1-On-1 Ballet Coaching
For the Serious Ballet Student
Helping You Find Success With Personalized Coaching
Do you want to take your technique to the next level, but don't quite know how?
The Ballet Advantage is your answer. We make personalized, high quality ballet training available to EVERYONE, so that there's nothing holding you back from achieving the flawless technique you dream about. Unlock your potential today, and receive the individualized instruction you deserve.
What Sets Our Training Apart
1-on-1 Lesson Format
We only offer private lessons, meaning you benefit from uninterrupted, individualized attention from our world-class ballet instructor.
Training Customized to Your Unique Needs
No two dancers are alike. This is why our training programs are designed based entirely on each individual dancer. Your training will be custom-built from the ground up, providing you with precisely the instruction you need to grow, excel, and surpass your limitations.
Instruction That's Backed by Science
Our coaching is based on the latest research in dance medicine and neuroscience, meaning each and every correction and instruction is constructed in a way that supports better learning, retention, and performance outcome.
Top-Quality Coaching, Right in Your Living Room
With our ability to offer virtual coaching, you can receive high-quality, detail-oriented training right from the comfort and safety of your own home.
How Do I Know If Online Training Is Right For Me?
If you're serious about improving your ballet technique, passionate about quality training, and dedicated to becoming your very best, then rest assured you are the perfect candidate for our online training programs!
We work with dancers of all ages and levels.
Whether you're a beginner or an advanced student training at a pre-professional level, we welcome you to come improve your technique with us!
We can work with any time zone.
No matter where in the world you currently reside, we can develop a custom program that works great for you.
We can work around your schedule.
Even if you're already training fulltime elsewhere, we can easily coordinate private lessons around your current training, school, or work schedule.
We can help you solve any ballet-related problem.
Our k
nowledgable coach has over a decade of experience teaching ballet, and can confidently assist you in solving any of your ballet problems.
My Approach
As a teacher, I am determined to get to the bottom of all issues, no matter how subtle,  surrounding the technical mechanics and execution of ballet. I do this by working closely with each individual student, helping them to better understand ballet steps and technique from the inside out. Understanding fosters not only appreciation, but confidence, and this is what truly ignites the drive within a student to push beyond their limitations and excel. I unlock the potential within each of my students by showing them how to properly use their body, so that the technique becomes effortless rather than a never-ending struggle. We dissect, analyze, and comprehend ballet on a microscopic level, building an unshakeable foundation for personal growth and improvement.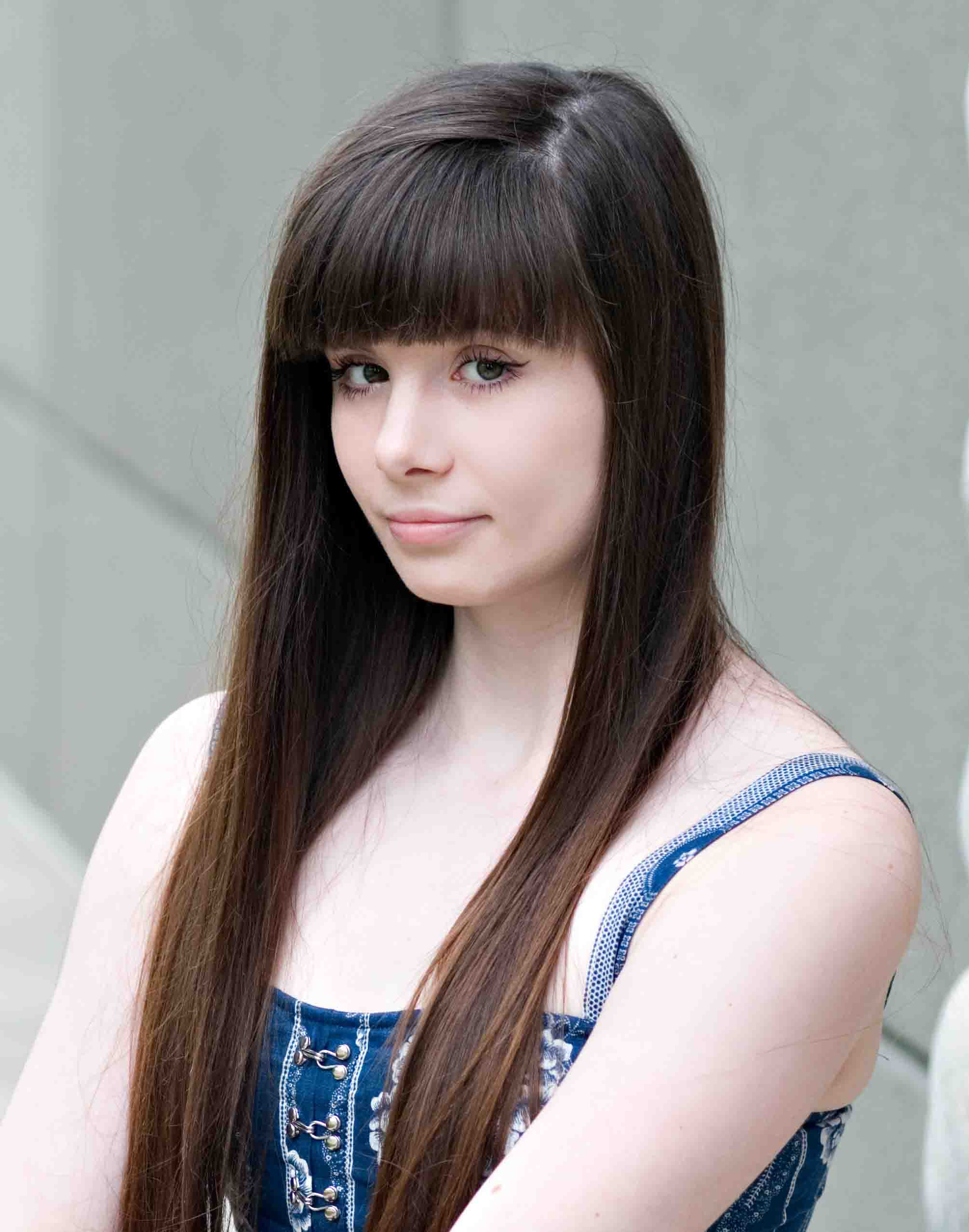 60 Minute
Private Lesson
Personalized, 1-on-1 virtual ballet lesson with Shannon Casorso.
Includes:
x1 Private Lesson (60 min)
x1 Assessment (30 min)
Private Lesson
5-Pack Bundle
Five hours of 1-on-1 virtual ballet lessons with Shannon Casorso.
Includes:
x5 Private Lessons (60 min each)
x1 Assessment (30 min)
Private Lesson
10-Pack Bundle
Ten hours of 1-on-1 virtual ballet lessons with Shannon Casorso.
Includes:
x10 Private Lessons (60 min each)
x1 Assessment (30 min)
Have a question? Want to request a private lesson? Let us know!
Book a Lesson with Shannon
Note that all times you see are automatically listed in your device's timezone.