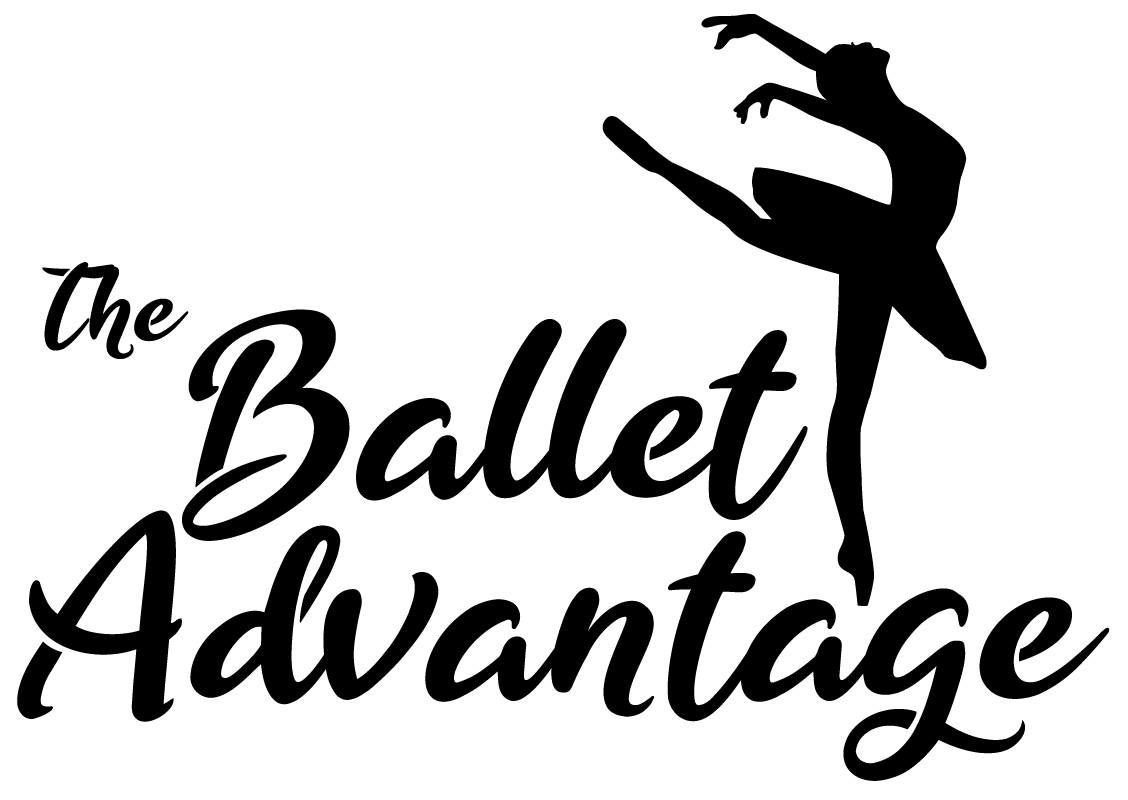 Your #1 Stop for
Flawless Technique
Personalized 1-on-1 Coaching
Expertly-designed online private lessons, perfectly customized to take your technique to the next level.
Turn Your Weaknesses into Strengths
Master your corrections and gain full confidence in any area of technique you struggle with.
Helping You Achieve Success
Unlock Your Full Potential.
Say Hello to FLAWLESS TECHNIQUE
Here at The Ballet Advantage, we believe that quality ballet training should be tailored to each individual student. That's why we take the time to dissect every aspect of your technique from the ground up, diving deep into the nitty-gritty details behind WHY things are going wrong or WHY you can't achieve a certain result. From here, a fully personalized training program – aimed precisely at eliminating your unique areas of struggle – will be developed, paving the way towards flawless, effortless technique.
Customized, 1-on-1 coaching that's carefully designed to meet your unique needs as a dancer
An unparalleled virtual training experience, expertly constructed to bring professional-grade ballet training directly to your home
Flexible scheduling makes it easy to fit lessons in between your regular classes
Meticulous training under the watchful eye of an experienced, dedicated ballet teacher
Excellent way to maintain and improve your technique during the COVID-19 pandemic
All ages and levels welcome
Our Specialty Training Programs:
Private Lesson
Starting from $75
Receive personalized, 1-on-1 ballet training from Shannon Casorso, head ballet coach at TBA.
Flexibility Enhancer
Starting from $160
Want to be more flexible? Whether it's your splits, extensions, or backbends, we can help you achieve your flexibility goals.
Turnout Upgrade
Starting from $160
Do you want more turnout? Discover just how much turnout you truly have, ways to increase it, and how to properly use it.
Ballet Checkup
Starting from $225
Discover the cure to your biggest technical weaknesses in this head-to-toe ballet-style "health checkup".
Pirouette 9-1-1
Starting from $200
Are pirouettes your biggest weakness? Discover precisely what's holding you back from achieving effortless pirouettes.
Posture Analysis
$150
Perfect your posture and discover how it's holding you back from attaining flawless technique.
Perfect Pointed Feet
Starting from $160
Turn your dream of beautiful pointed feet and high demi-pointes into reality with this highly personalized training program.
Core Conditioning
Starting from $150
Strengthen your core the RIGHT way, and watch every aspect of your technique improve as a result!
Arabesque Analyzer
Starting from $150
Do you want a high, gorgeous arabesque? Unlock your true arabesque potential with this custom arabesque program.
Hyperextension Helper
Starting from $150
Do you have hyperextended knees? Learn how to properly control and manage your hyperextension with this unqiue program.
Preparation for Pointe
Starting from $160
Do you dream of one day dancing in pointe shoes? This program will perfectly prepare you for safely going onto pointe.
Exam/Audition Prep
$100
Have an upcoming ballet exam or audition? Receive 1-on-1 coaching to perfect your technique before the big day.
PBT Private
$80
A personalized, 1-on-1 Progressing Ballet Technique (PBT) coaching session, with a certified PBT instructor.
Competition Cleaning
$50
Have your competition routine polished to perfection with the seasoned expertise of an experienced teacher.
How Do I Know If Online Training Is Right For Me?
If you're serious about improving your ballet technique, passionate about quality training, and dedicated to becoming your very best, then rest assured you are the perfect candidate for our online training programs!
We work with dancers of all ages and levels.
Whether you're a beginner or an advanced student training at a pre-professional level, we welcome you to come improve your technique with us!
We can work with any time zone.
No matter where in the world you currently reside, we can develop a custom program that works great for you.
We can work around your schedule.
Even if you're already training fulltime elsewhere, we can easily coordinate private lessons around your current training, school, or work schedule.
We can help you solve any ballet-related problem.
Our knowledgable coach has over a decade of experience teaching ballet, and can confidently assist you in solving any of your ballet problems.
Book a FREE Consultation
Don't wait – discover how YOU can have the perfect ballet training program custom-designed just for you.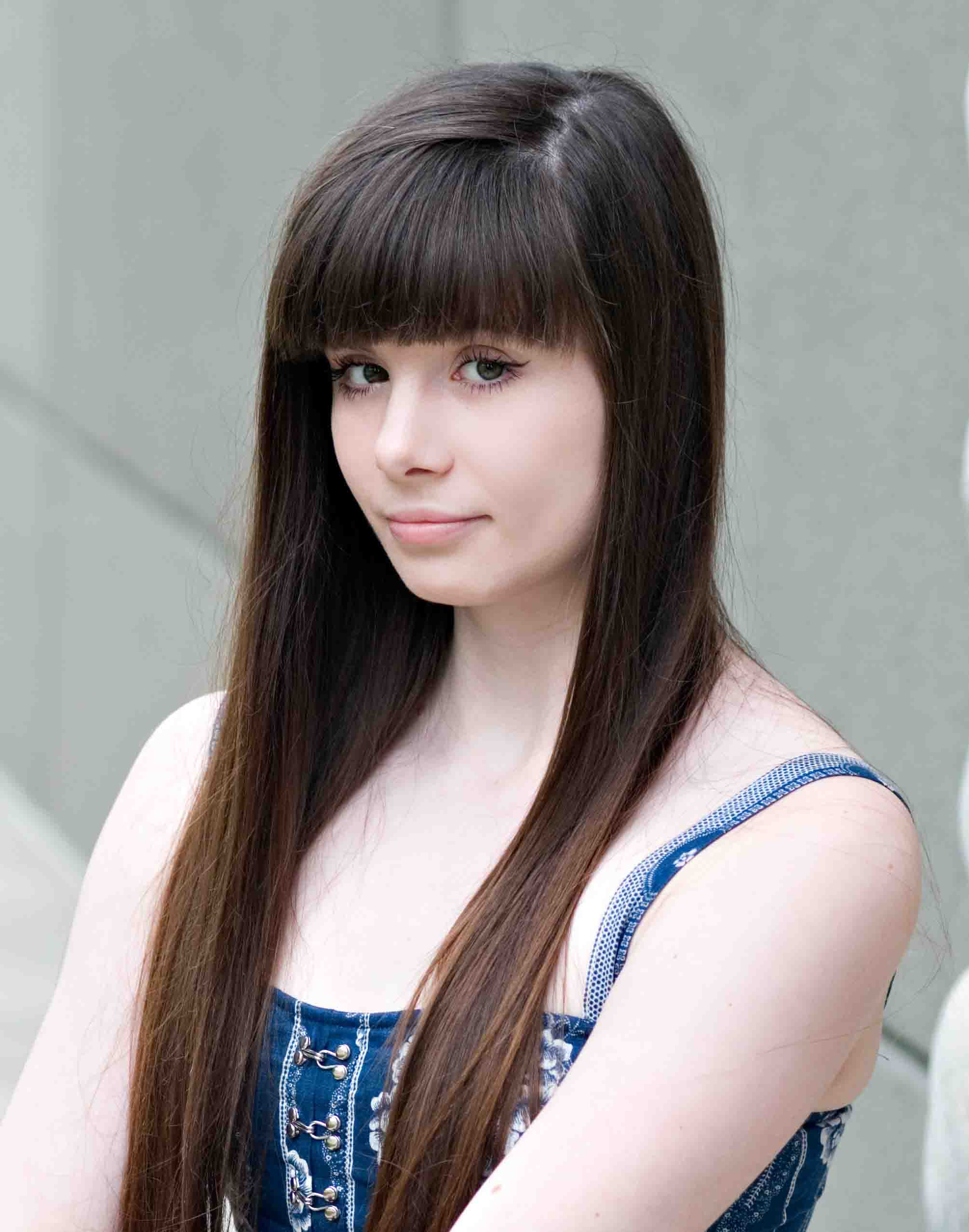 Meet Our Head Coach: Shannon
Certified Ballet Instructor (RAD-RTS, PBT, B.A.)
With over 10 years of ballet teaching experience, Shannon has the knowledge and tools to perfect any student she works with. She is a fully certified teacher with the Royal Academy of Dance, a certified Progressing Ballet Technique instructor, and has also studied Vaganova pedagogy under master Russian tutors. A firm believer in proper ballet biomechanics, Shannon's teaching always incorporates the latest research in functional anatomy, dance medicine, psychology, and neuroscience as it relates to ballet and dance technique.
Meet Our Other Pro Ballet Coaches
Let Us Custom Make the Perfect Program For You.
Create the training program of your dreams today! Write your custom program request directly to our ballet coach, Shannon, who will then contact you to discuss how to turn your dream training program into a reality.
Have a question? Want to request a private lesson? Let us know!