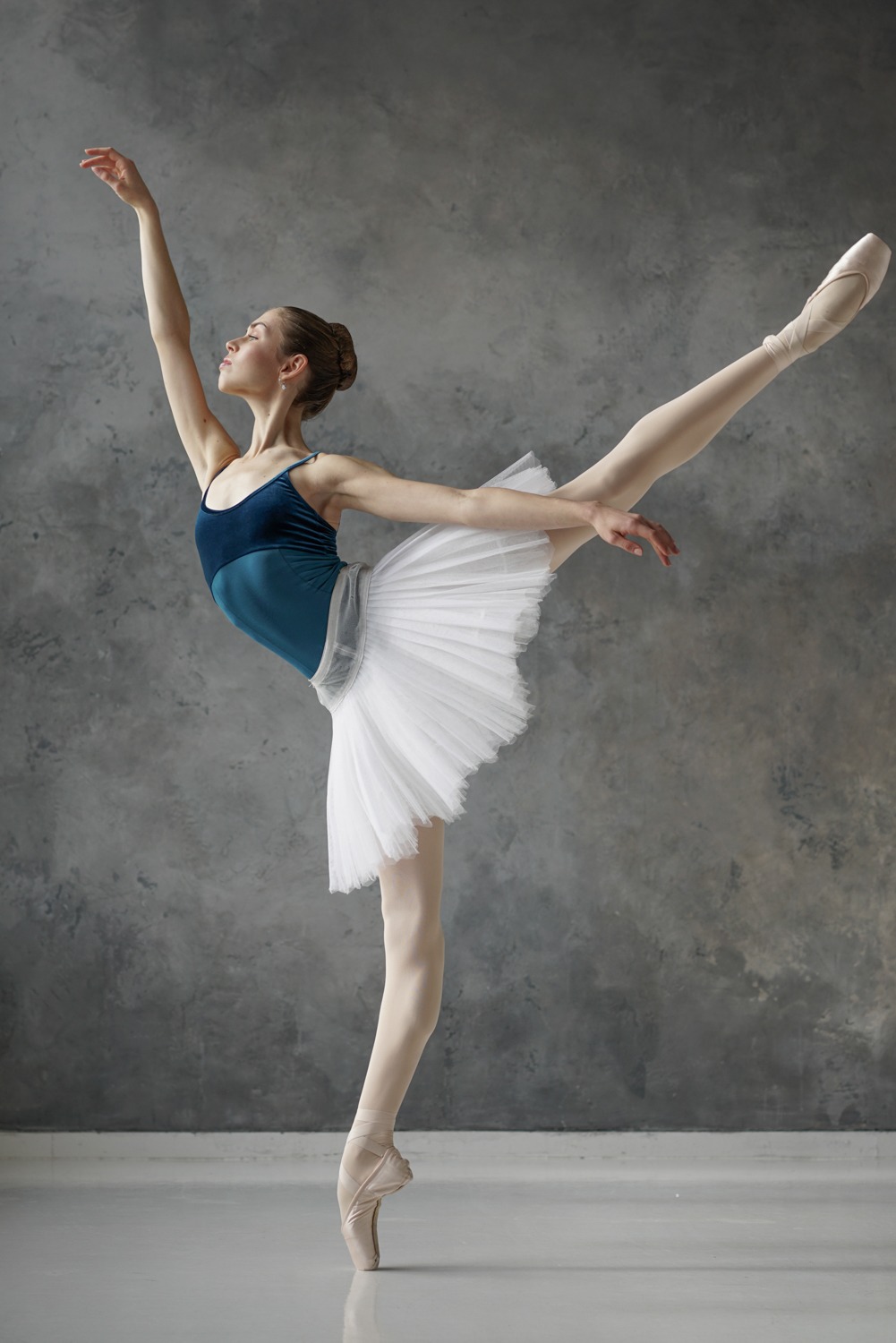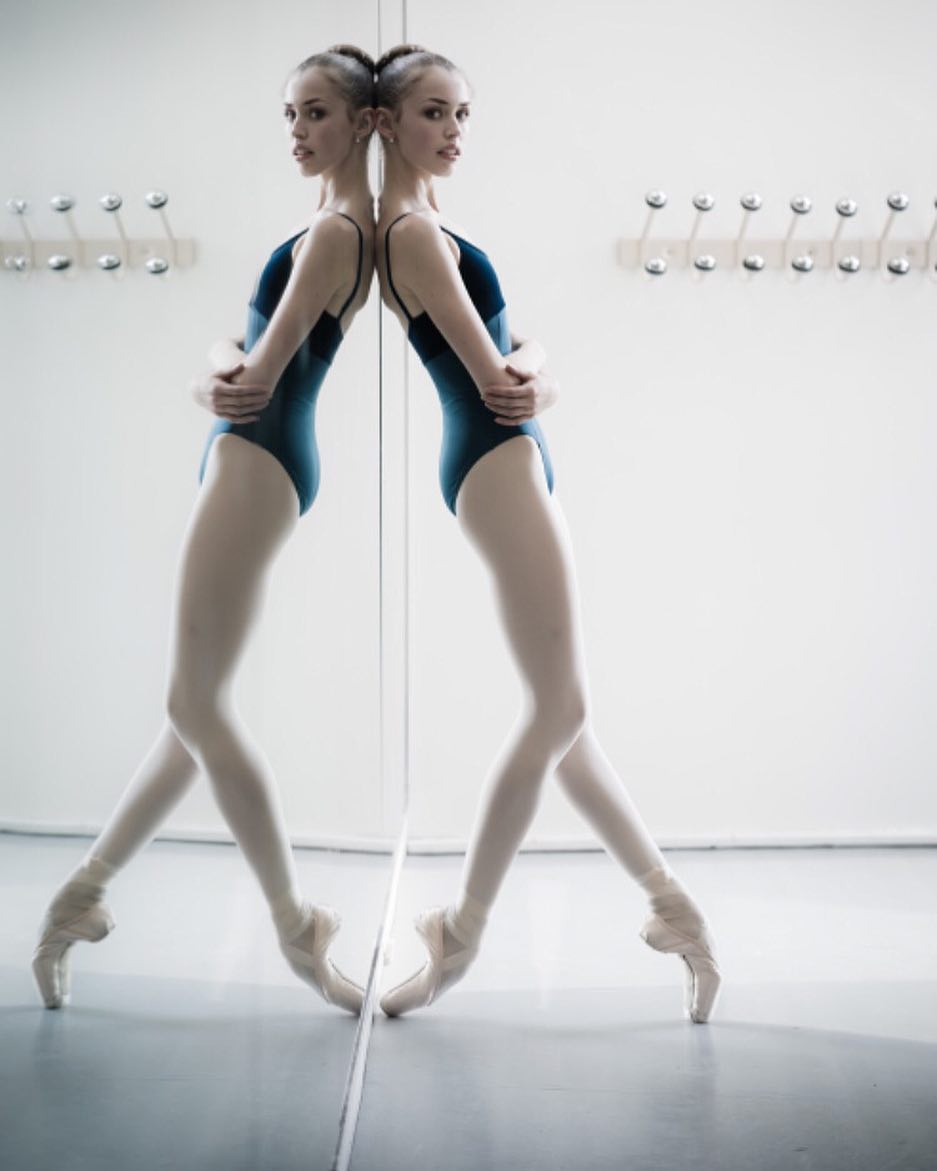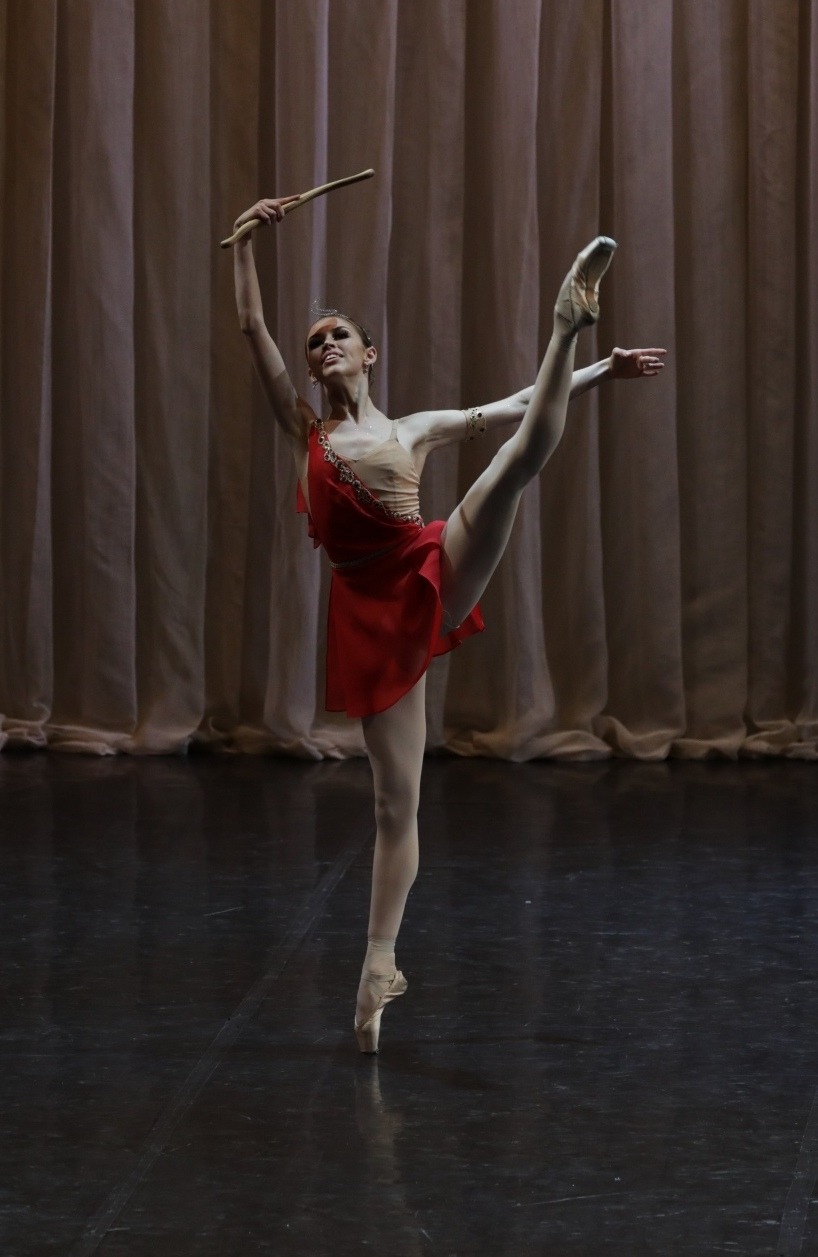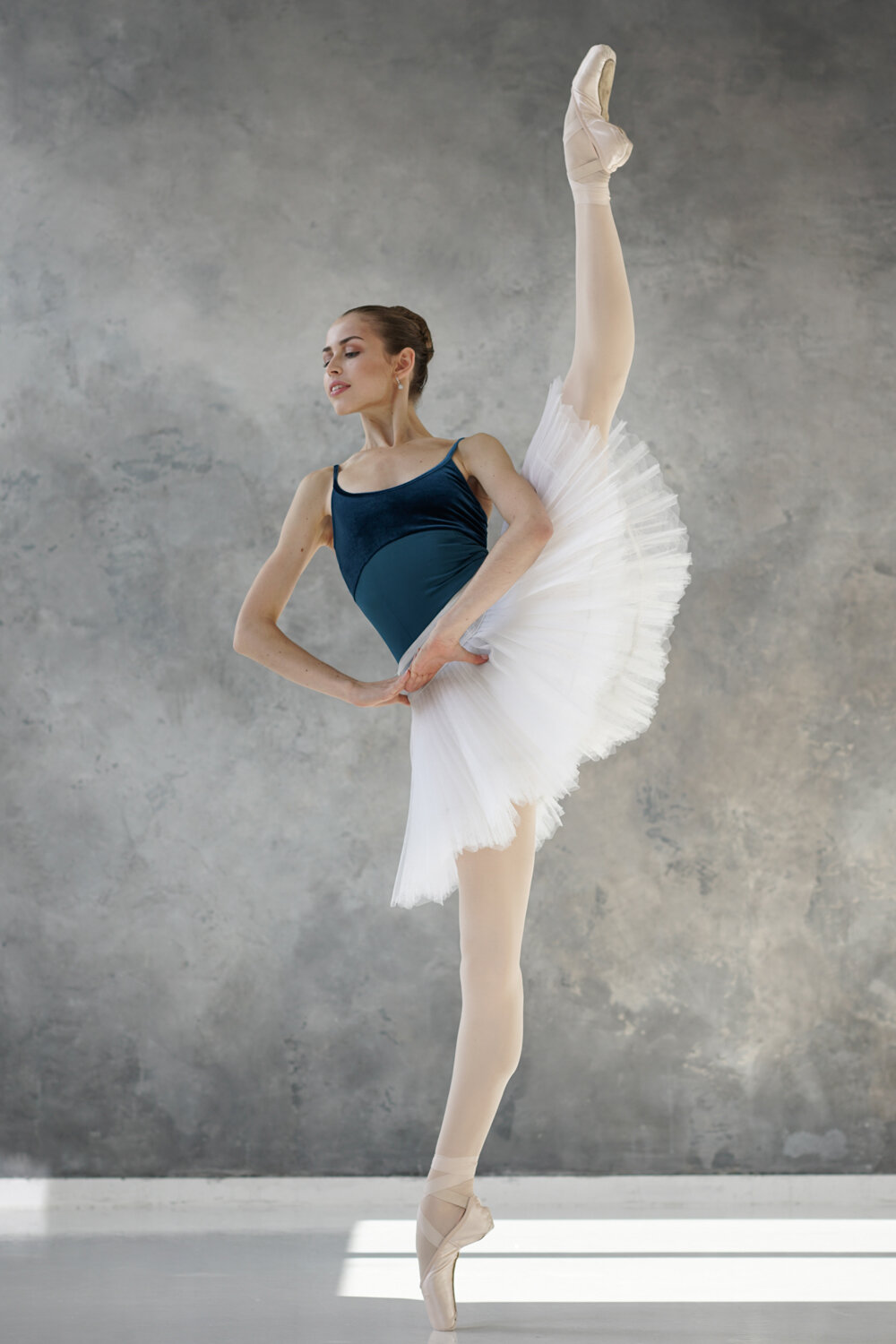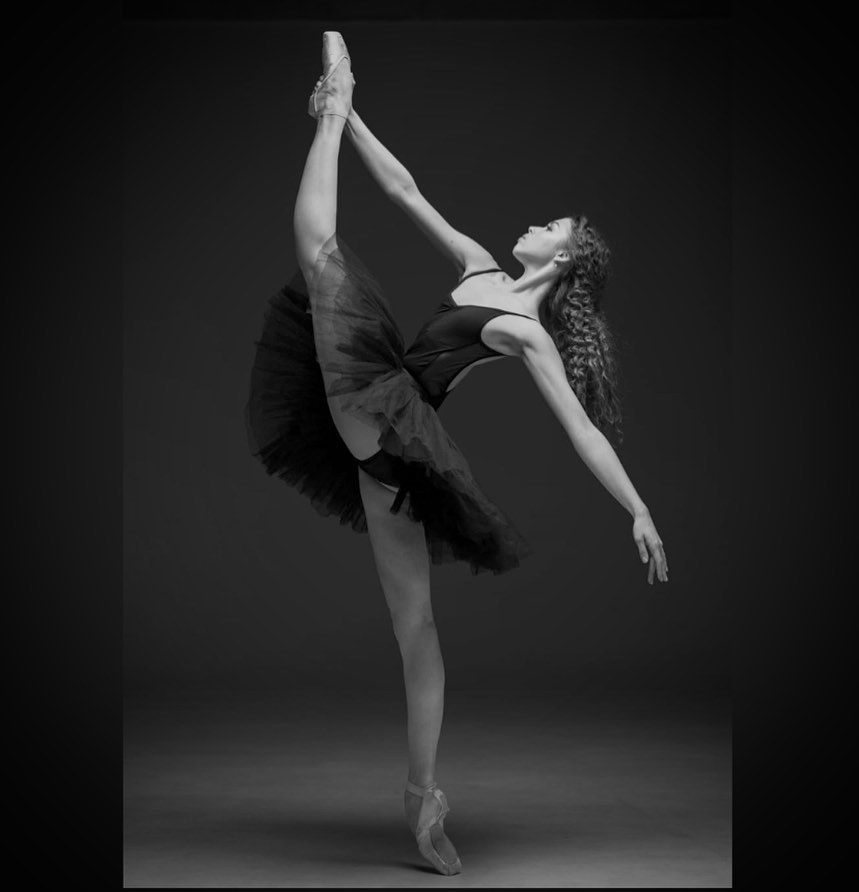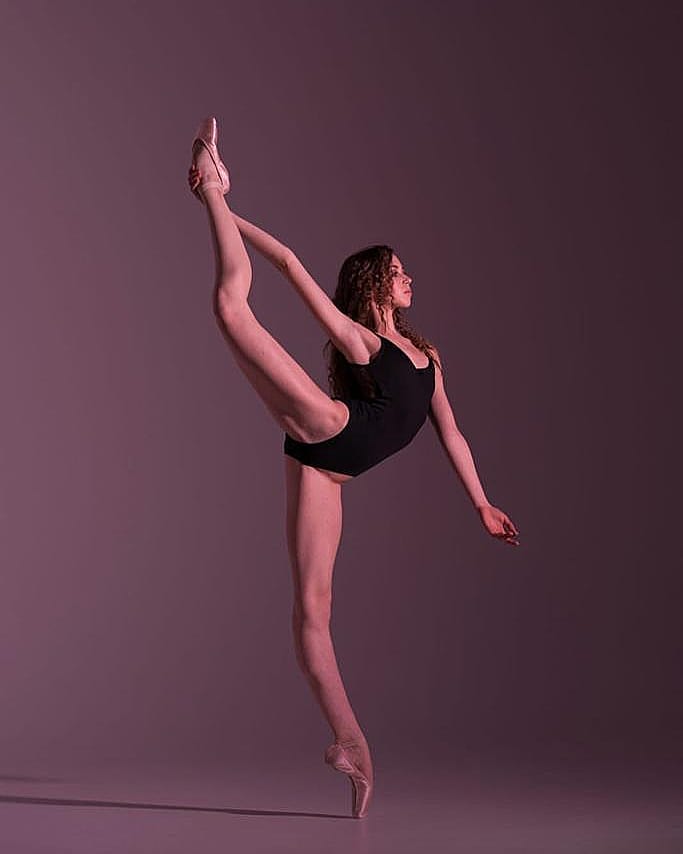 Bio
Aviva

 

Gelfer-Mundl was born in Southern California and began her ballet training at age 10. By age 12, she won the Gold Medal in the Women's Junior division at the Youth America Grand Prix, NYC Finals, which afforded her an opportunity to study, on scholarship, at Canada's National Ballet School. In 2018, Gelfer-Mundl was the only American to win a Prize at the prestigious Prix de Lausanne competition granting a scholarship to study at the Vaganova Ballet Academy in St. Petersburg, Russia. Later that year, she became the Grand Prize winner in the Music Center Spotlight Awards and was awarded 2nd Prize at the VII Vaganova Prix International Ballet Competition. 
As a student, she has performed solo variations at some of the world's most renown theaters- David H. Koch Theater, Walt Disney Hall, Mariinsky Theatre, Kremlin Theater, and with National Ballet of Canada. She has trained with Mavis Staines, Alla Khaniashvilli, Marat Daukayev, Nazgul Riskulova Shinn, Victor and Tatiana Kasatsky, and Irina Chistyakova.  
In 2020, she graduated from the prestigious Vaganova Ballet Academy under the legendary professor Ludmila Kovaleva. While at the academy, Gelfer-Mundl danced soloist roles in 
Paquita; Grand Pas, The Little Humpback Horse: Underwater Kingdom, La Gioconda, The Nutcracker, and Fairy Doll
. She toured with the academy to Greece, Japan, Surgut, and Moscow. 
That following year, Gelfer-Mundl joined Boston Ballet II.
Gelfer-Mundl has also trained with Lisa Howell (creator of Perfect Form Physiotherapy), and Alicia Head in pilates & gyrotonics.
YAGP NYC Finals - Gold Medalist
Prix de Lausanne '18 - Prize Winner
VII Vaganova Prix International Ballet Competition - Silver Medalist
Vaganova Ballet Academy Graduate
Class of Ludmila Kovaleva '20
Note that all times you see are automatically listed in your computer's timezone.
All prices listed are in USD (unless otherwise stated).
Meet Our Other Pro Ballet Coaches