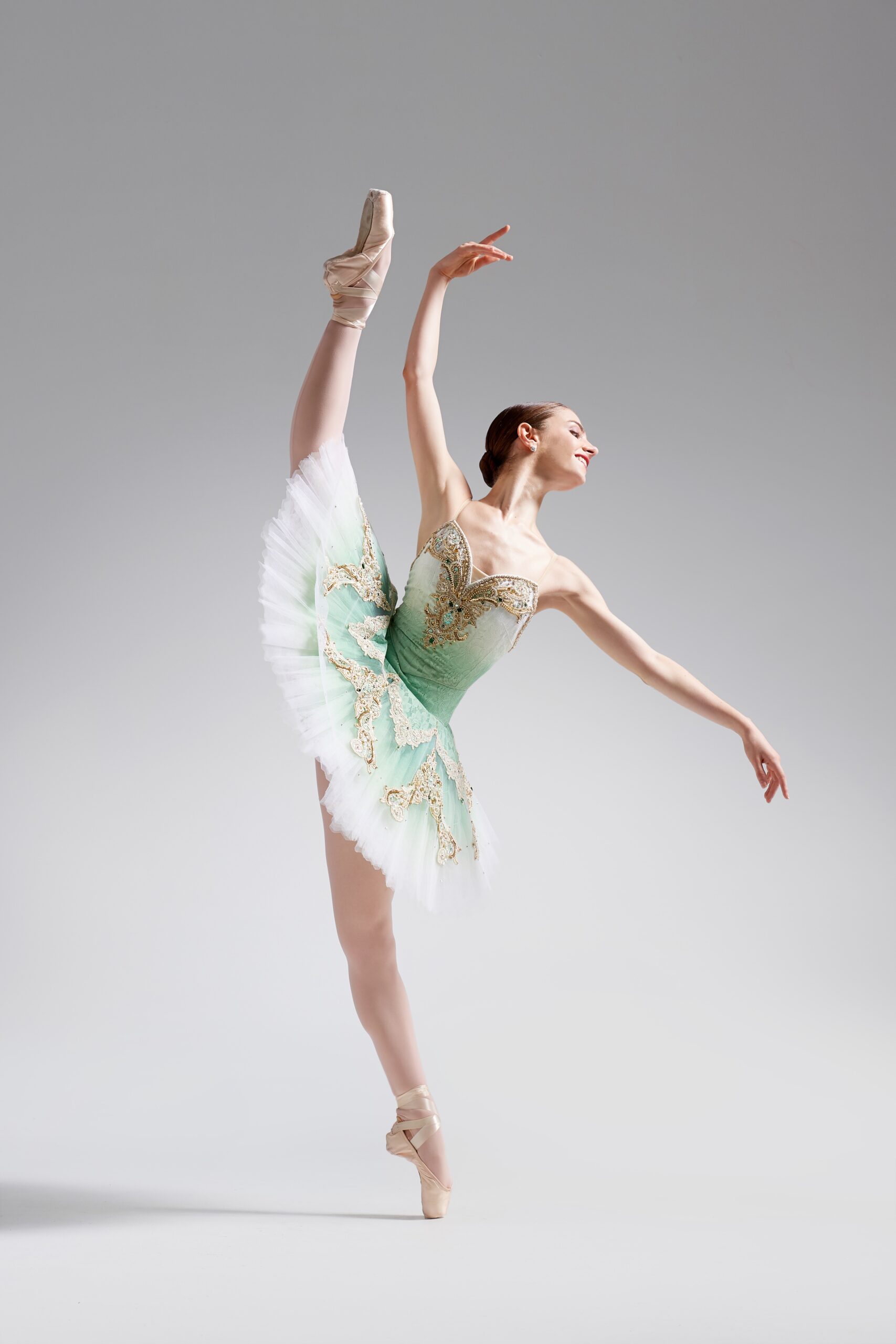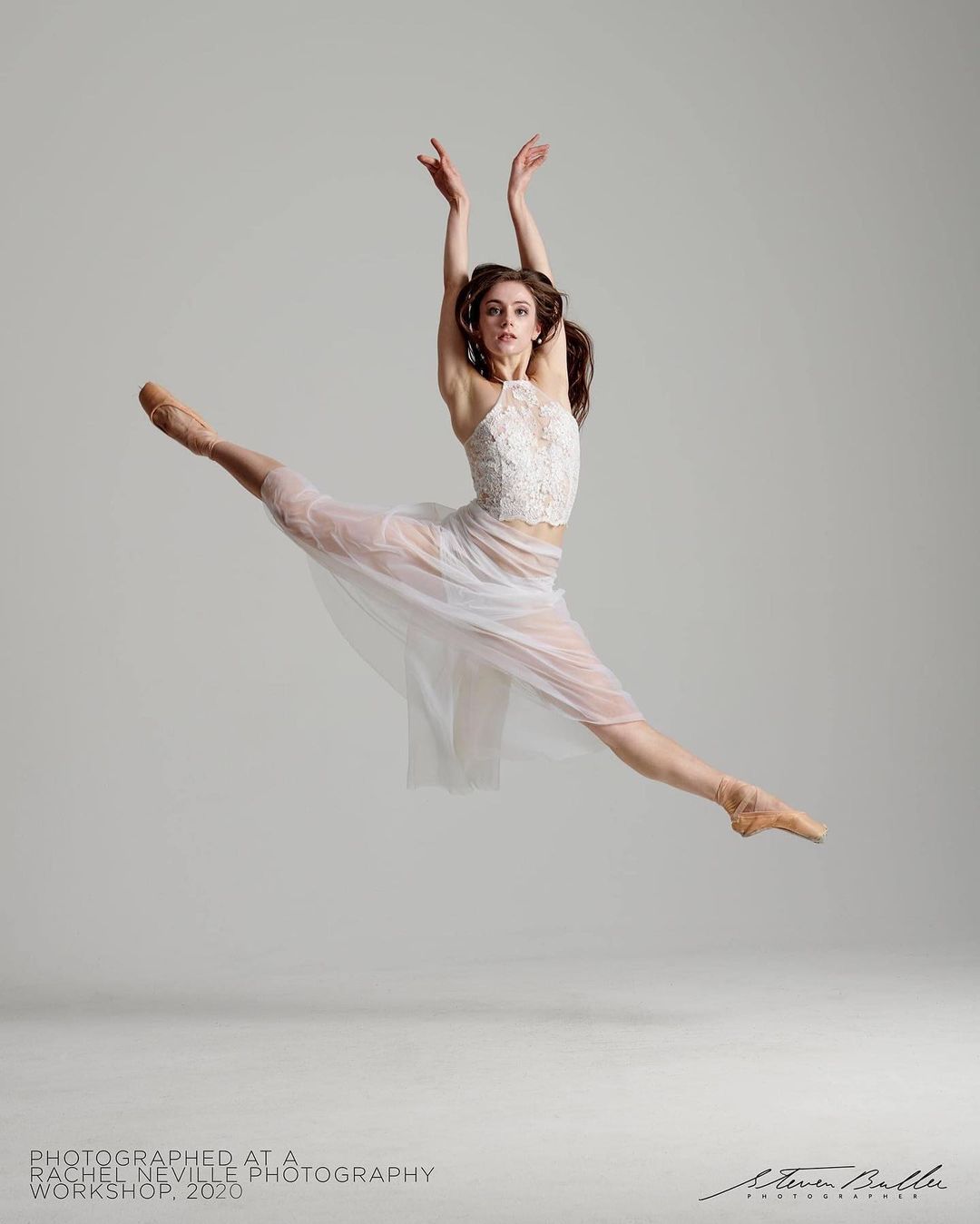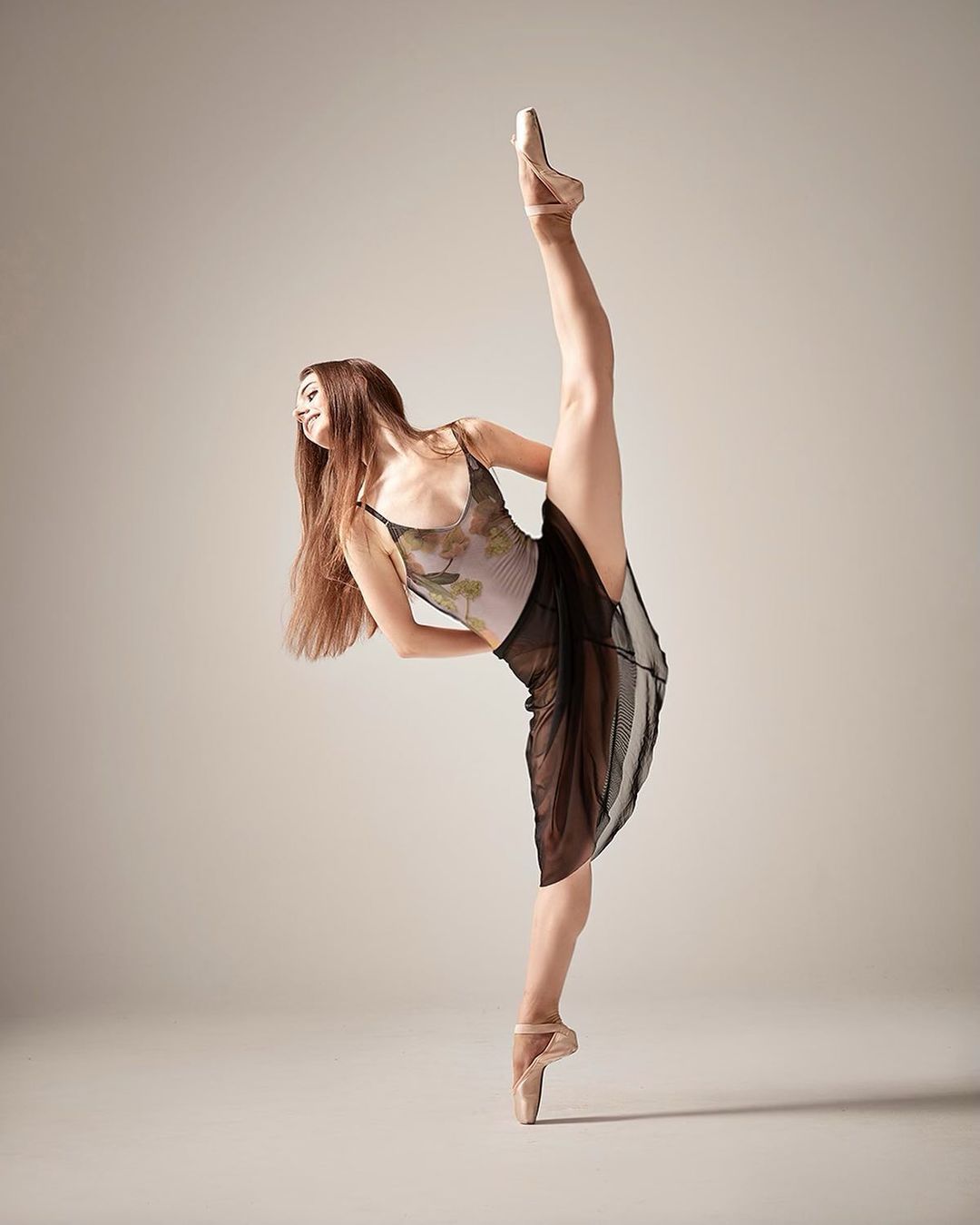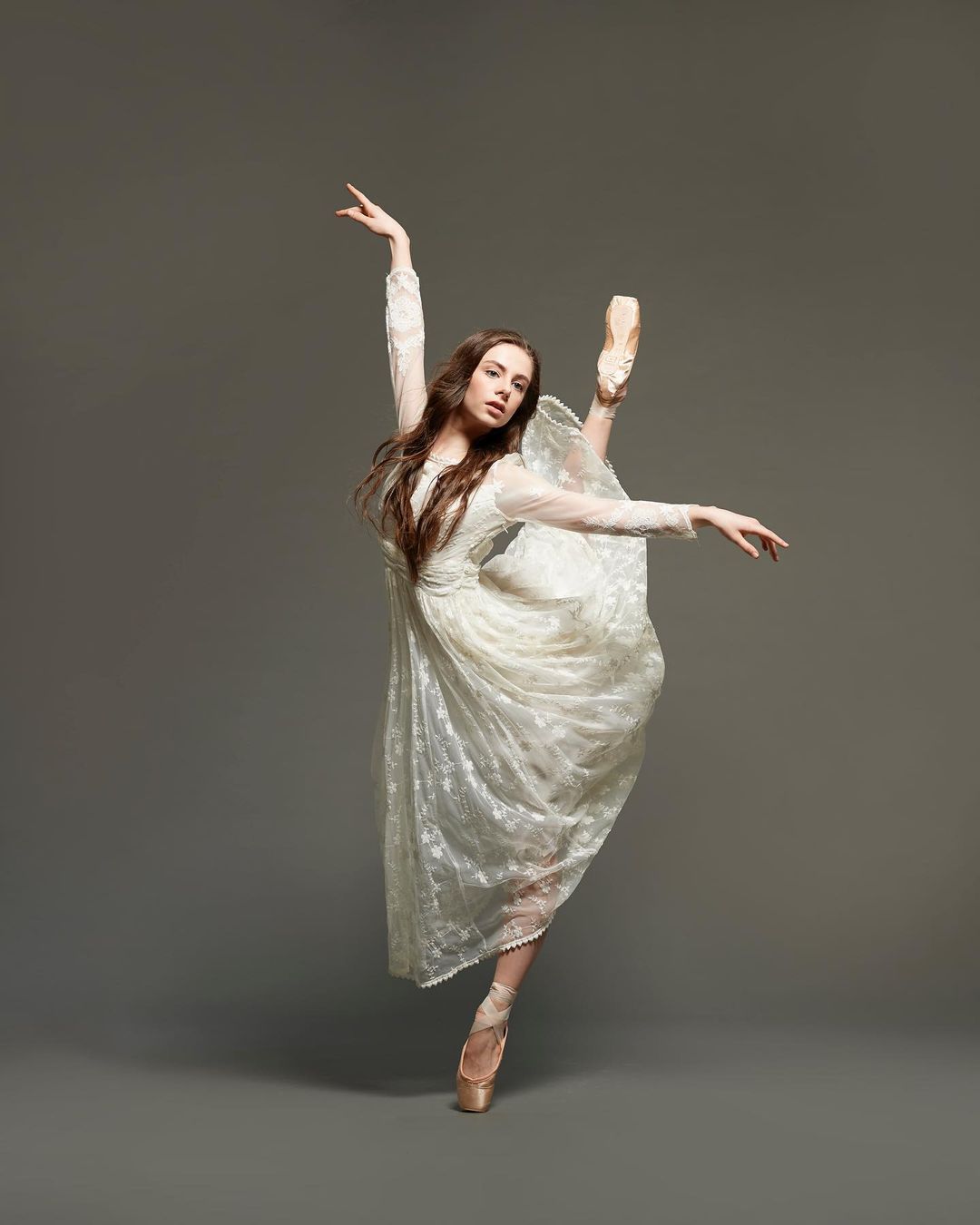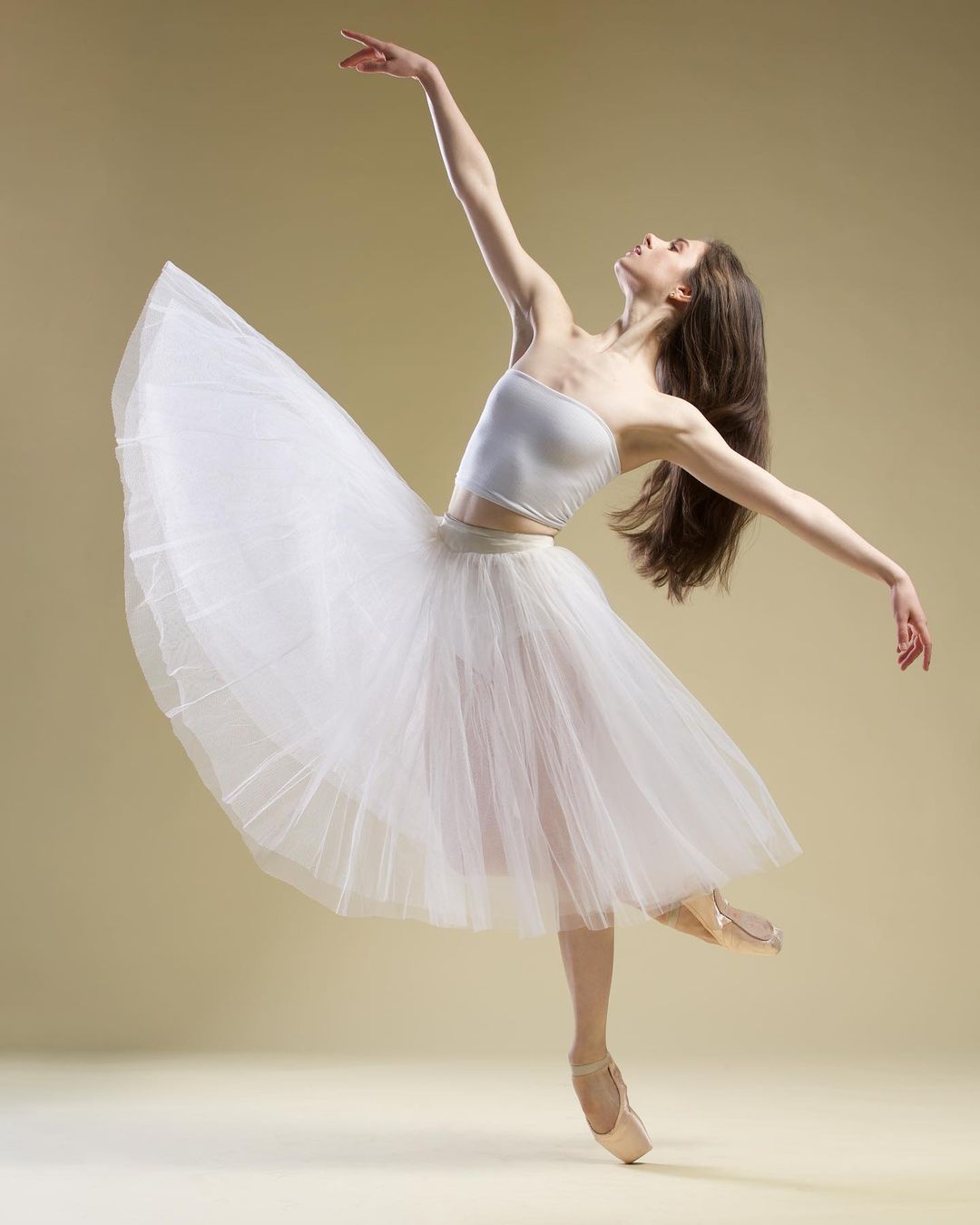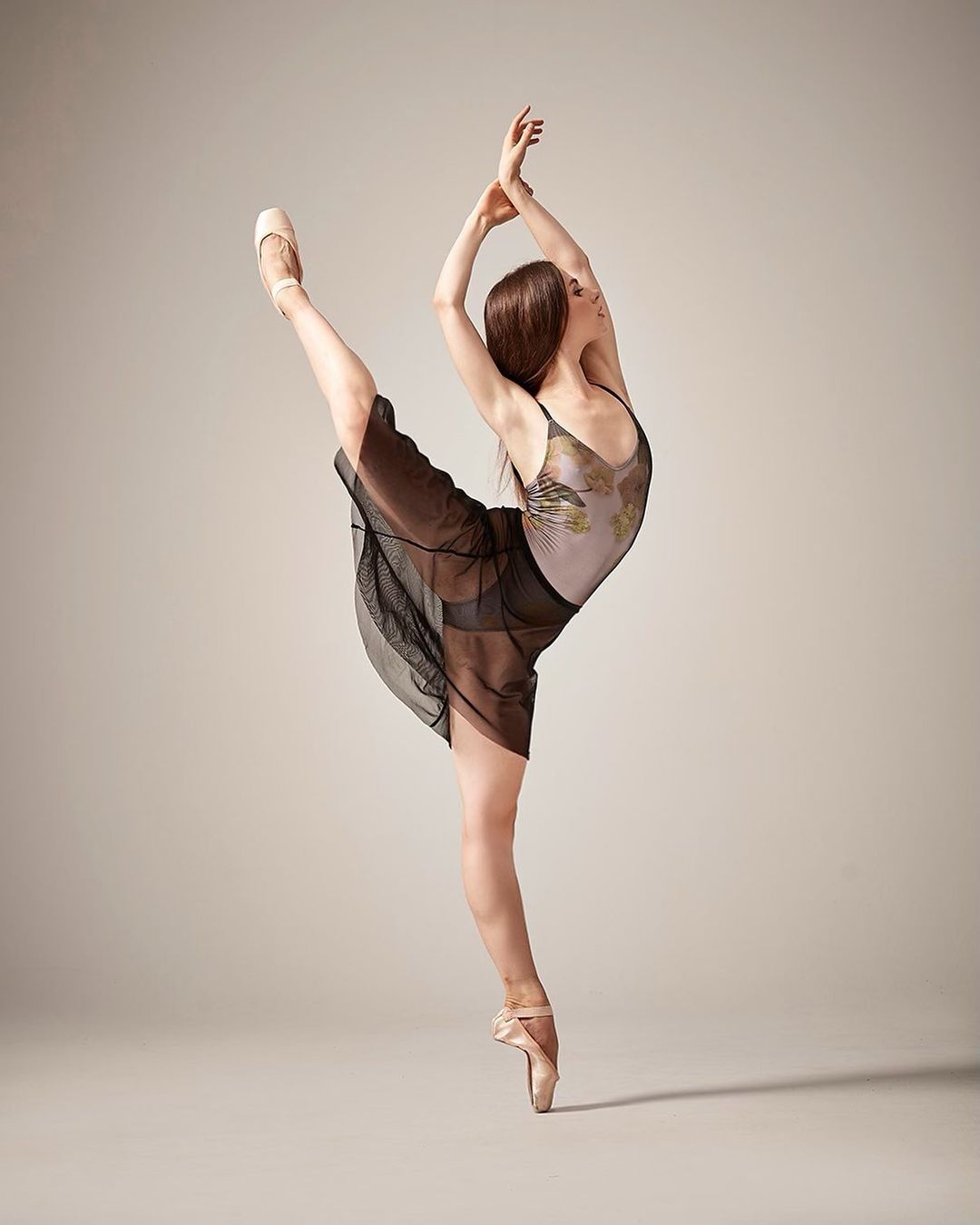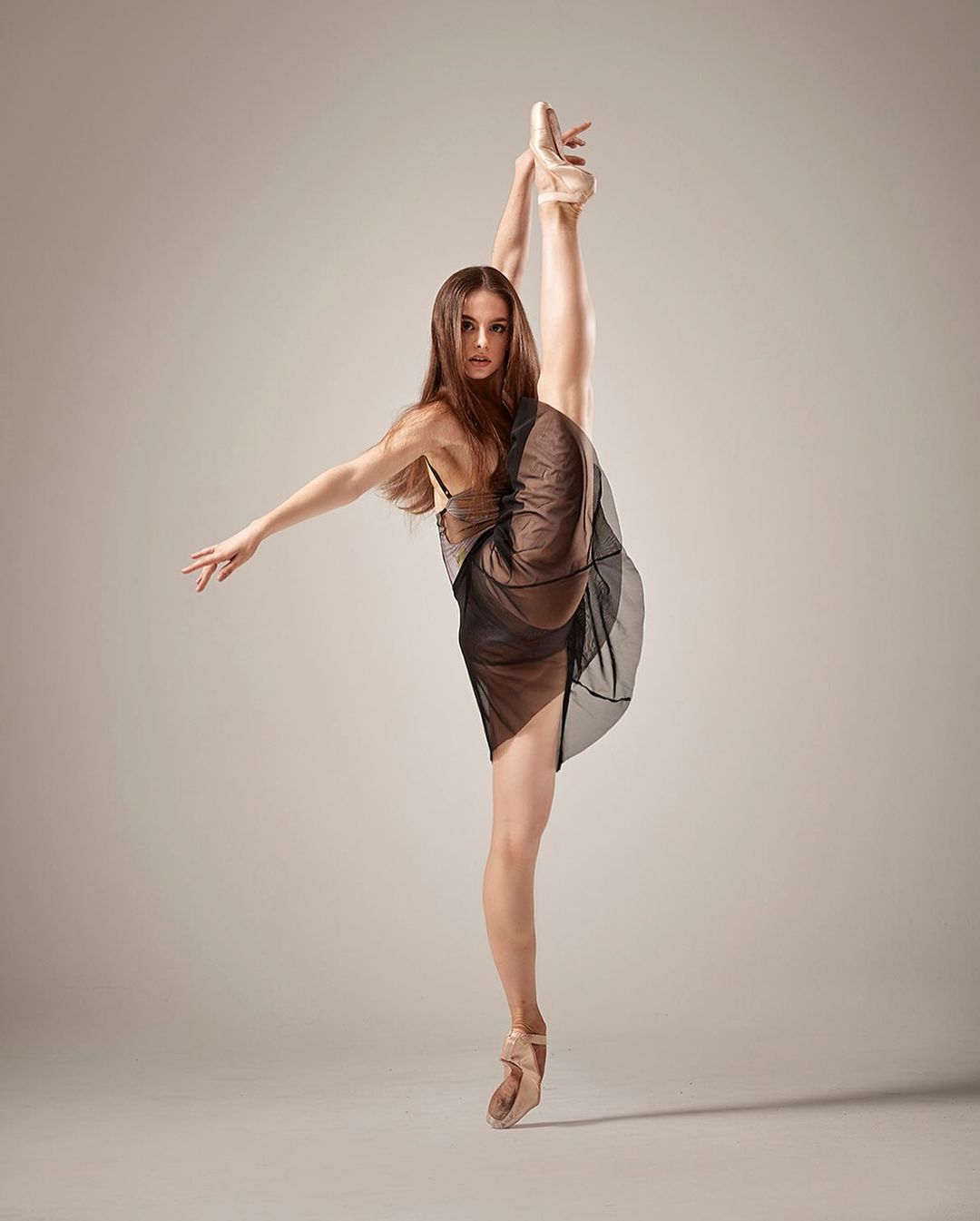 Bio
Nikita Boris was born in River Edge, New Jersey. She began her ballet training at the Irine Fokine School of Ballet, and Petrov Ballet School. Nikita continued her studies at the Valentina Kozlova Dance Conservatory of New York. In 2016, she had the opportunity to attend the Vaganova Ballet Academy in St. Petersburg, Russia. She participated in the Vaganova Prix, received the Artistry Award, and performed in the winner's gala at the Mariinsky Theatre. Throughout her years in school, Boris traveled internationally for competitions. She has been awarded gold and silver medals, as well as the Grand Prix at Concorso di Danza Internazionale "Citta di Spoleto" Italy in 2016, and at VKIBC in St. Petersburg, Russia in 2017.
Nikita has danced as a guest artist at the Ecuador Dance Congress in Quito, the Tanzolymp Anniversary Dance Gala in Berlin, the Ballet Beyond Borders Gala in Los Angeles, and the 23rd International Baltic Ballet Festival in Riga. Nikita joined Boston Ballet II in 2018, where she performed works by choreographers including George Balanchine, Sir Frederick Ashton, Mikko Nissinen, Bruce Wood, and Samuel Kirkjian. She spent the 2019-2020 Season with New York Dance Project, where she performed as a Soloist in the revival of Alberto Alonso's "Carmen Suite", and in works by Janice Rosario, Tyler Gilstrap, and Davis Robertson. She joined Cincinnati Ballet as an Apprentice in 2020. Since joining, Nikita has danced in works including a variation from "Raymonda", the premiere of Amy Seiwert's "Ich Bin Bei Dir (I Am With You)", Missy Lay Zimmer and Andrew Hubbard's "Burning Moon", Victoria Morgan's "The Nutcracker at Home", and the premiere of Melissa Gelfin's "Ain't I A Woman".
Grand Prix Award - International Dance Competition "Citta di Spoleto"
Grand Prix Award - Valentina Kozlova International Ballet Competition
St. Petersburg, Russia, 2017
Gold Medalist - Yuri Grigorovich Young Ballet of the World Competition
Silver Medalist - South Africa International Ballet Competition
Cape Town, Sotuh Africa, 2016
See More
Gold Medal- Valentina Kozlova International Ballet Competition- NYC finals- 2015, 2016, 2017, 2018
Artistry/Audience Award- Vaganova Prix- St. Petersburg, Russia- 2016
Bronze Medal- International Baltic Ballet Competition- Riga, Latvia- 2018
Bronze Medal- Tanzolymp International Dance Festival- Berlin, Germany- 2015
Book a Lesson with Nikita
Note that all times you see are automatically listed in your computer's timezone.
All prices listed are in USD (unless otherwise stated).
Meet Our Other Pro Ballet Coaches