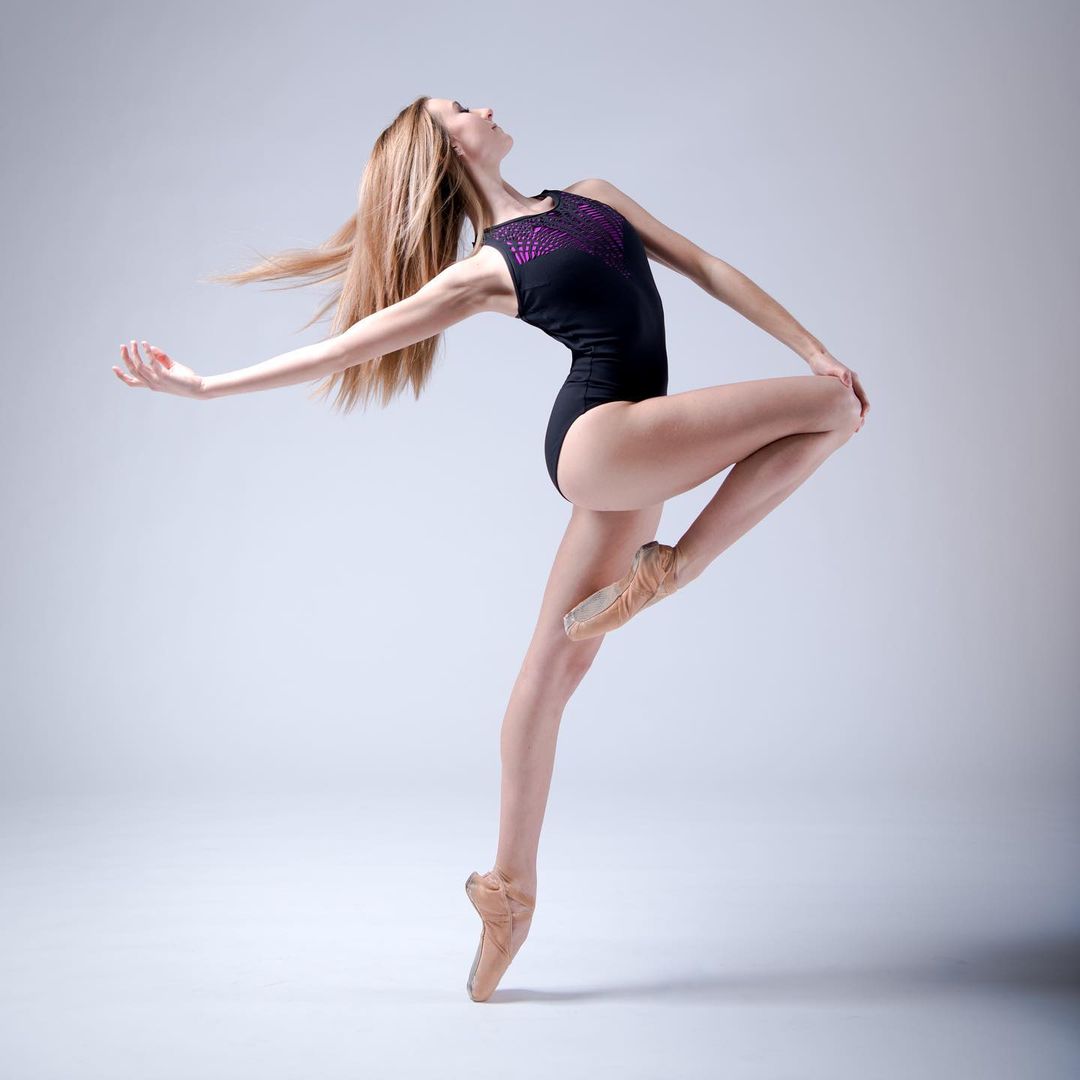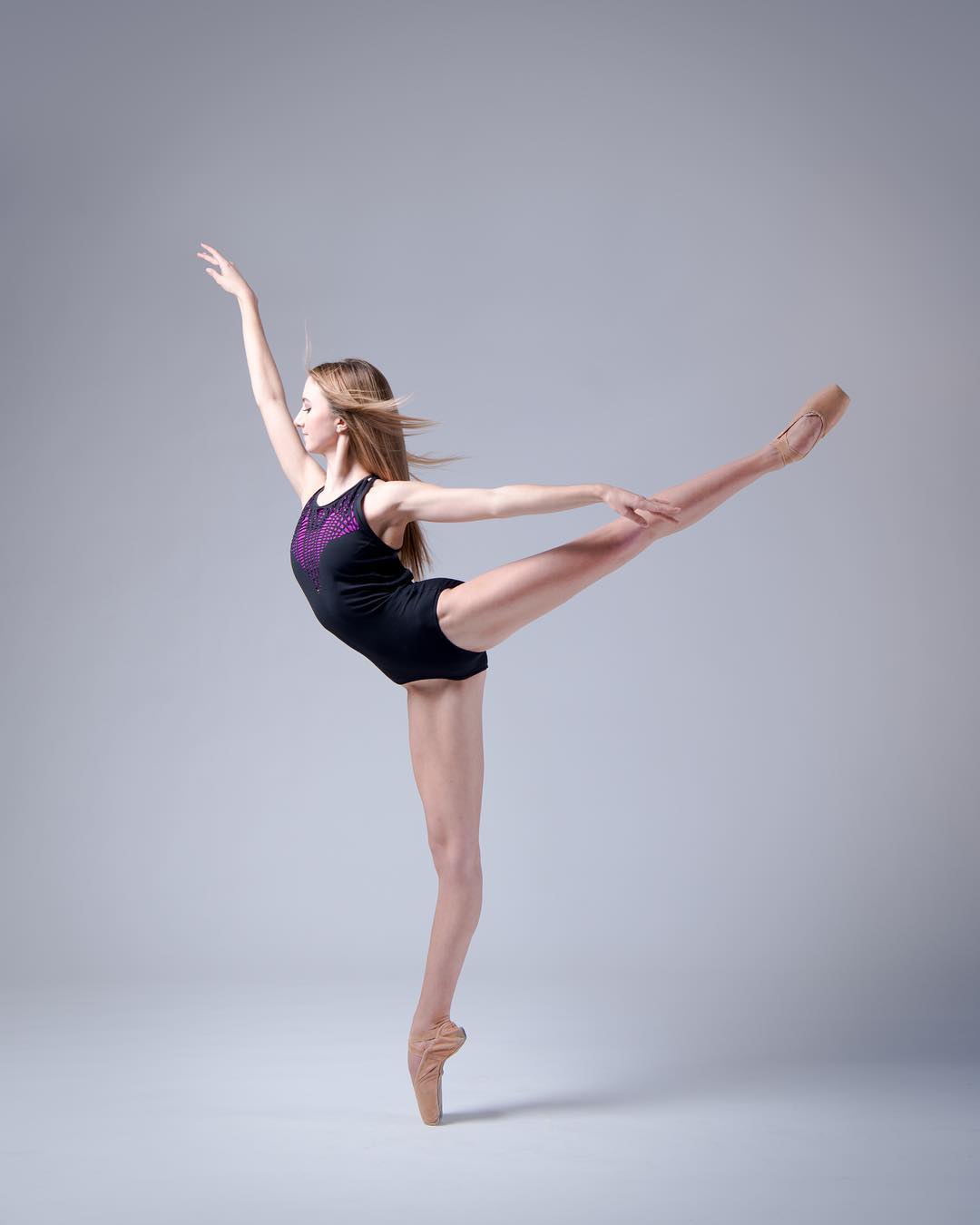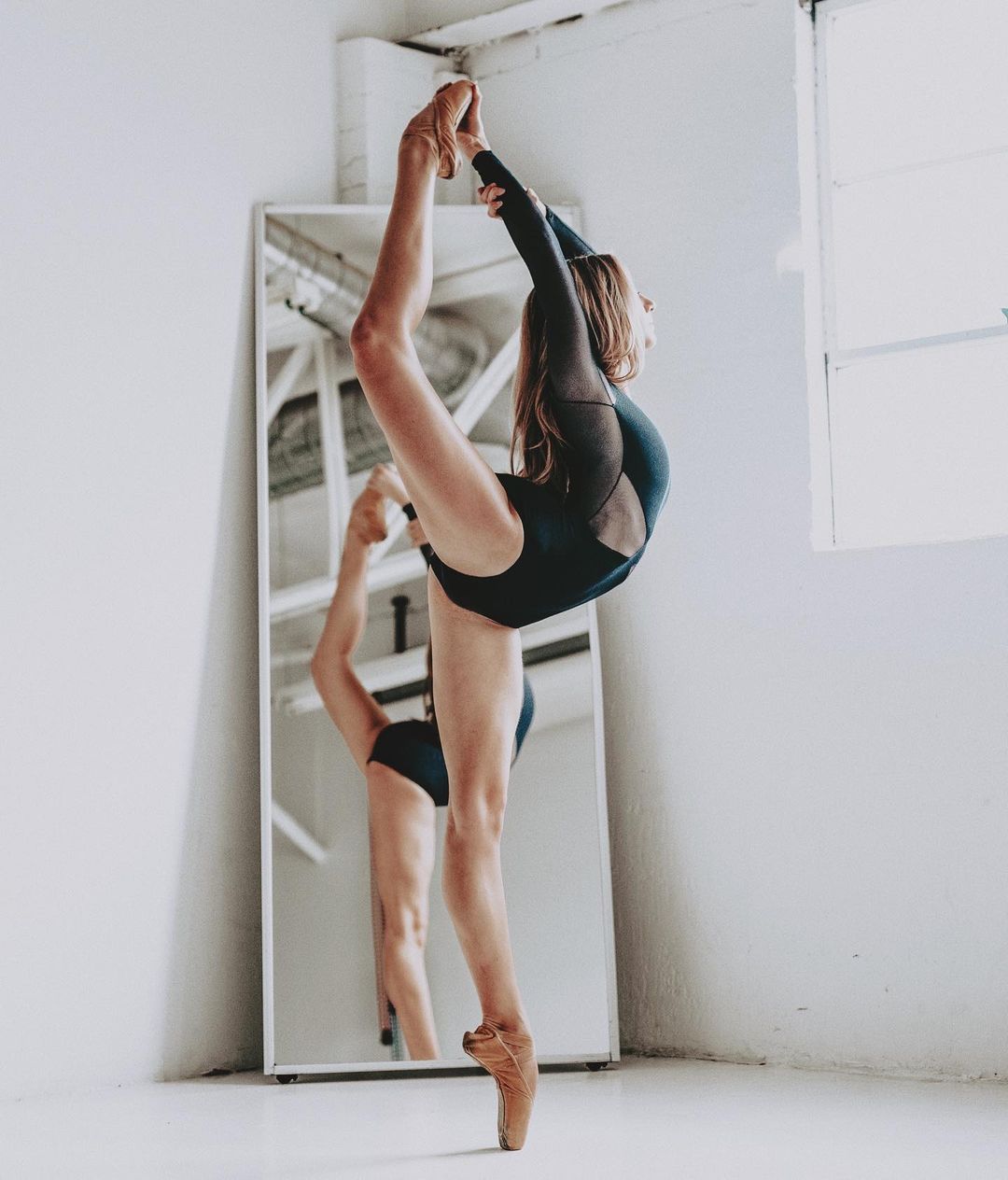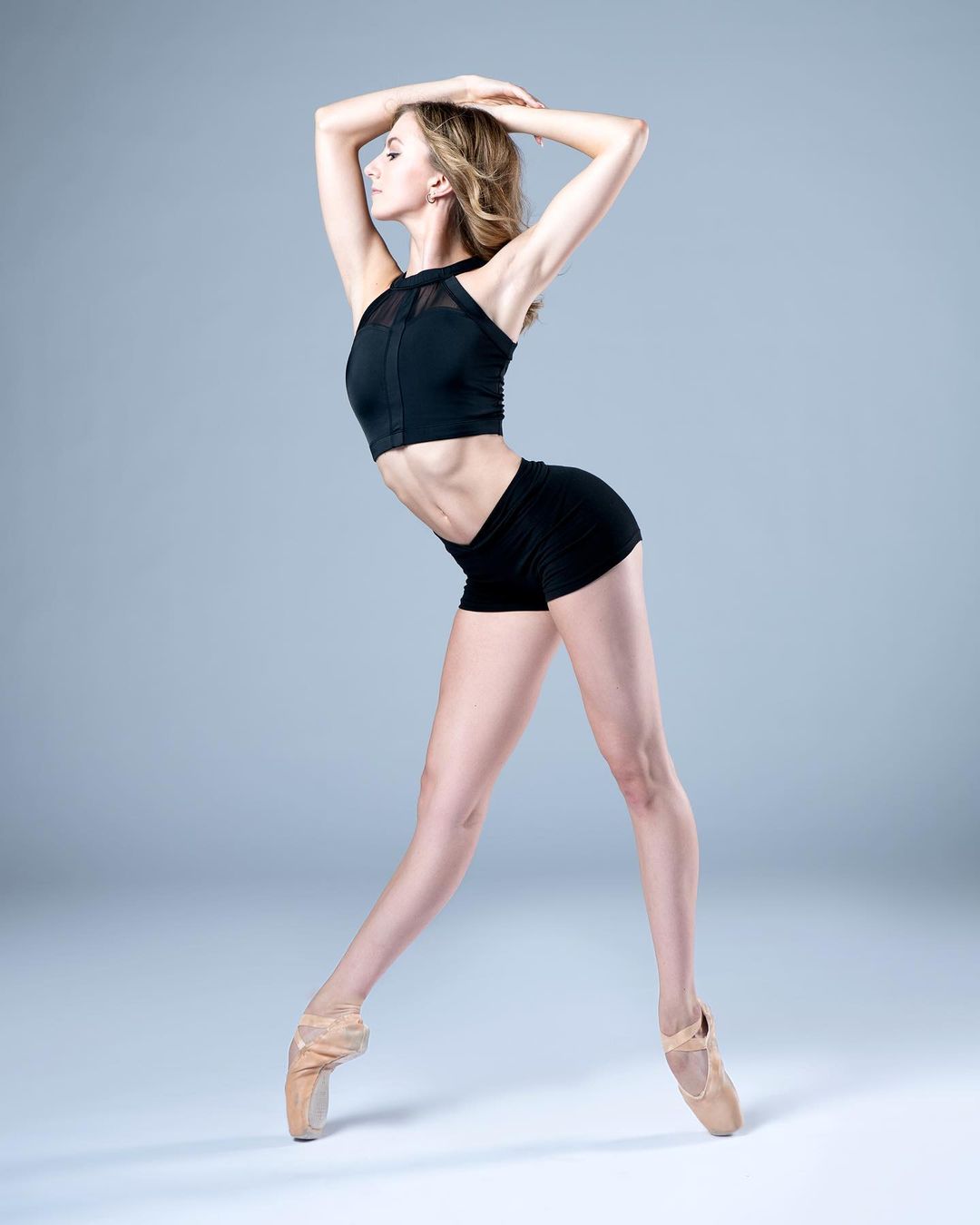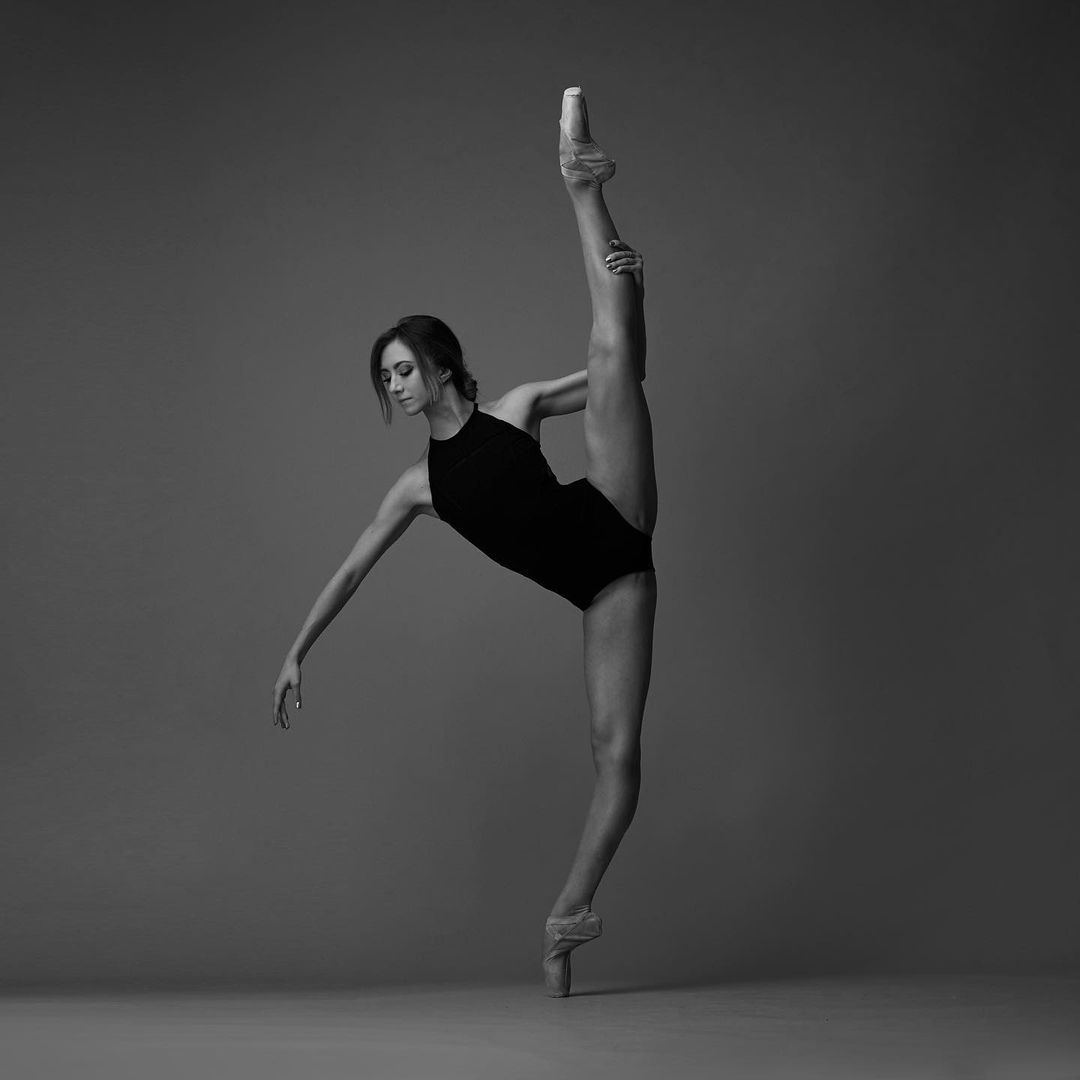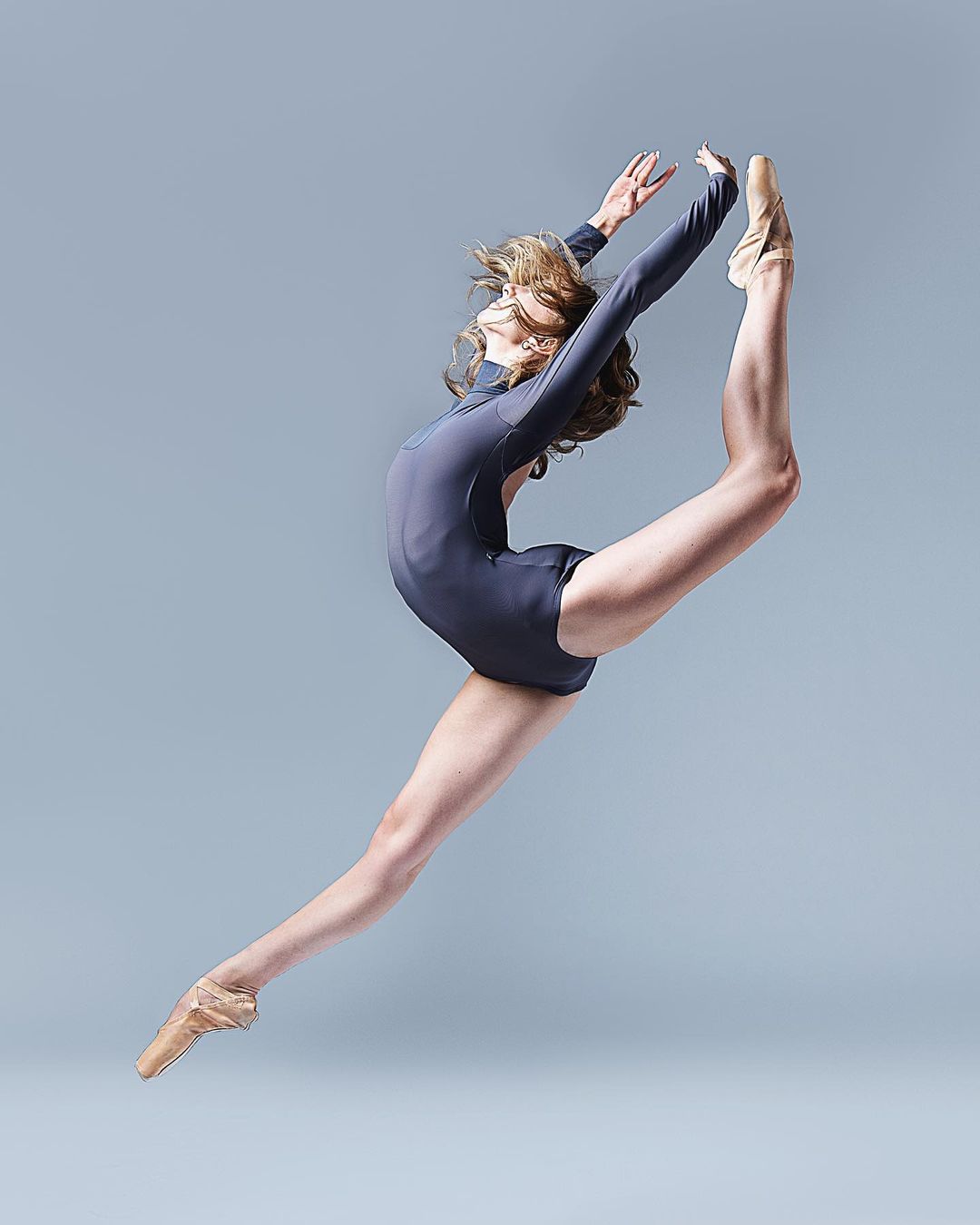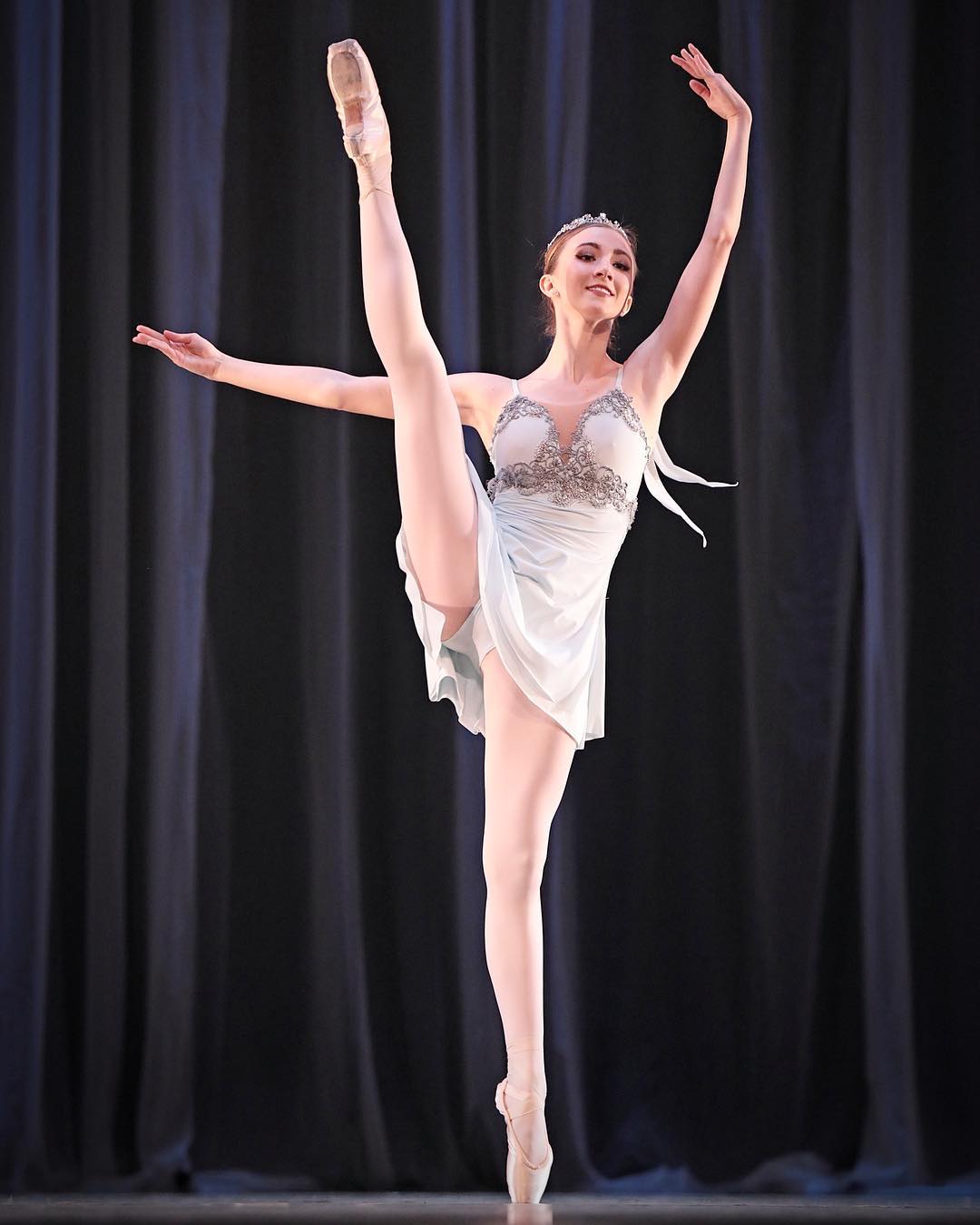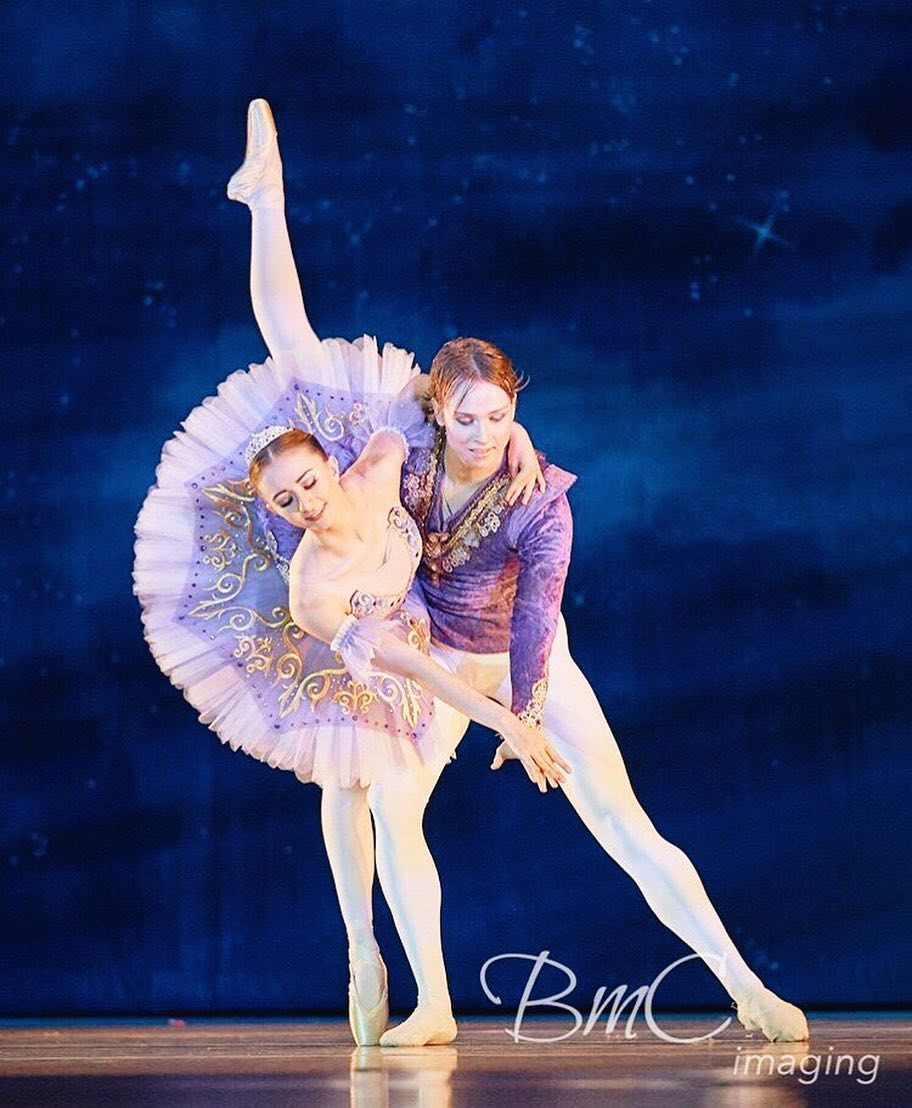 Bio
McKenzie Thomas was born and raised in Monument, Colorado. She began her training at the age of 3, where she studied in ballet, tap, jazz, lyrical, contemporary, modern, and hip hop. At the age of 15, McKenzie fell in love with classical ballet, and wanted to pursue it fully. She began her classical training at Zamuel Ballet School in Colorado Springs, Colorado, where she trained for 2 years. She attended Master Ballet Academy Summer intensive in 2016, and then moved to Arizona to continue her training there.
While at MBA, McKenzie placed in the Top 12 at YAGP both in 2017 and 2018, and was invited to compete at the 2017 YAGP finals. She also placed in the Top 10 at ADC IBC in 2018. McKenzie had the opportunity of dancing at the 2017 YAGP Masters and Youth Gala, and the 2018 Phoenix Ballet's Golden Swan Gala. 
Upon graduating from Master Ballet Academy, she was offered a Studio Company position with Colorado Ballet in 2018. Since joining Colorado Ballet, McKenzie has had the opportunity to perform in a variety of works, including Colorado Ballet's The Nutcracker, Sleeping Beauty, and Don Quixote, as well as George Balanchine's Serenade at the Vail Dance Festival in 2019.
In 2021, McKenzie was awarded the bronze medal at the prestigious World Ballet Competition. She is currently a company dancer with Orlando Ballet.
Bronze Medalist - World Ballet Competition
1st Place - YAGP Pas de Deux
Book a Lesson with Mckenzie
Note that all times you see are automatically listed in your computer's timezone.
All prices listed are in USD (unless otherwise stated).
Meet Our Other Pro Ballet Coaches