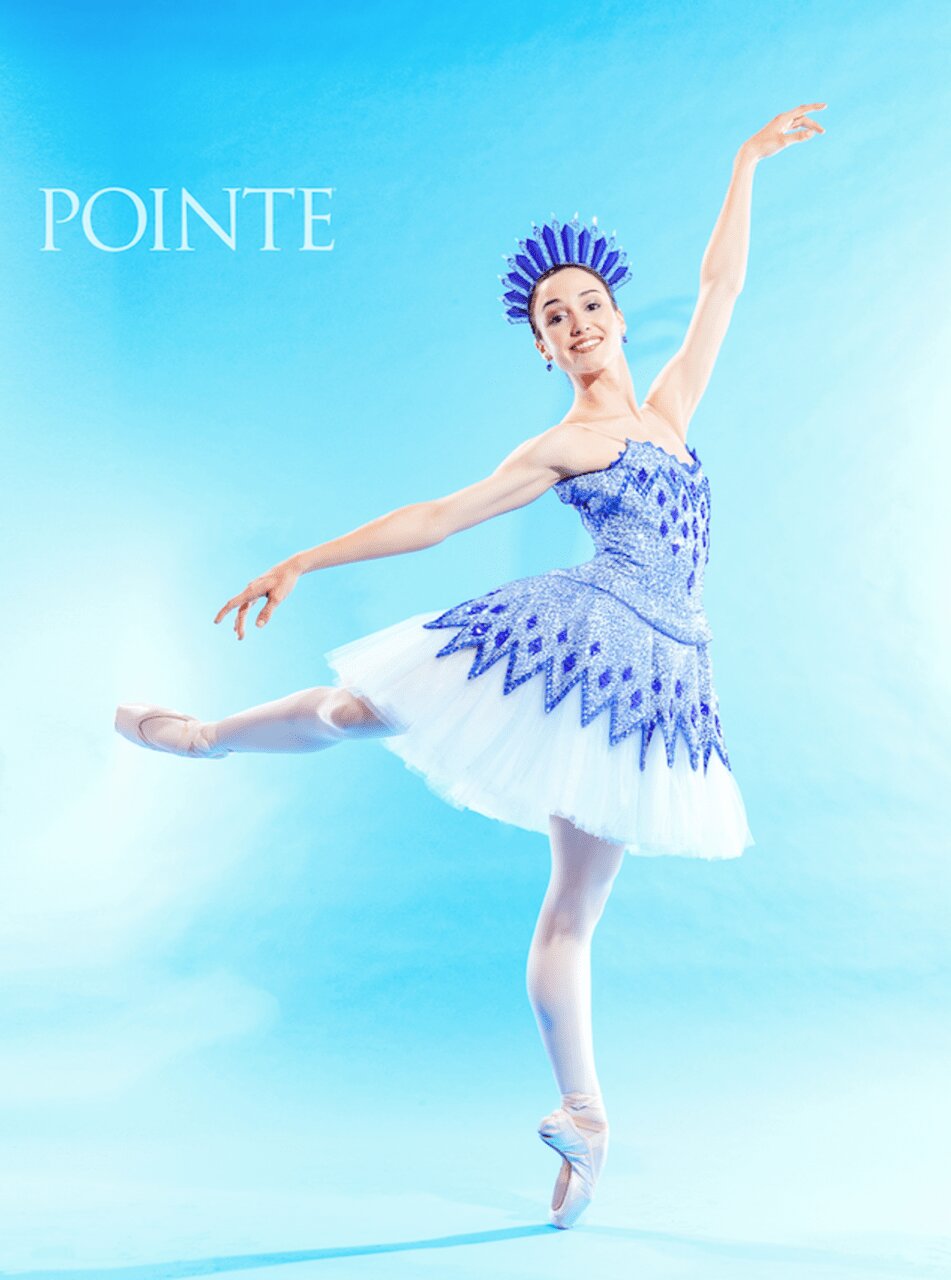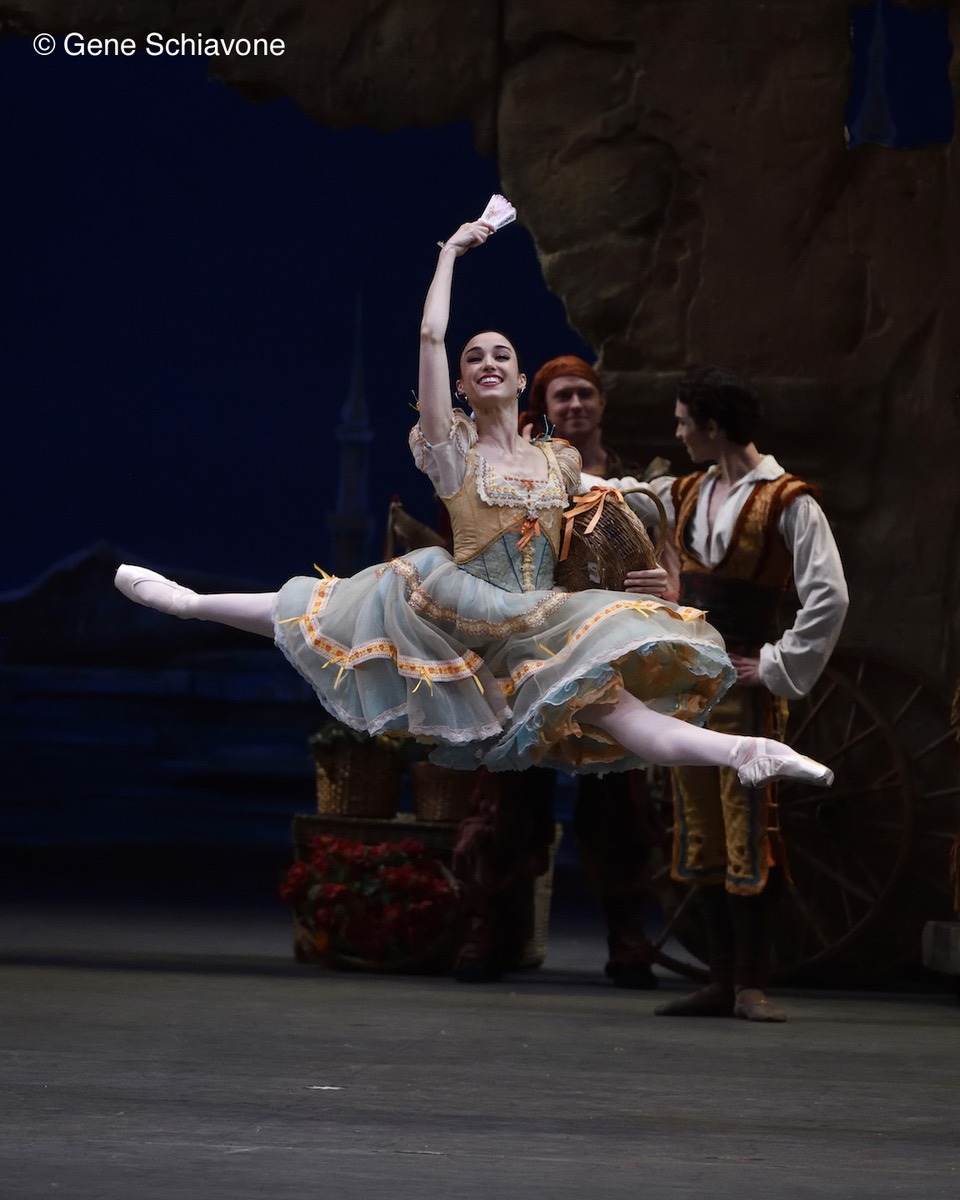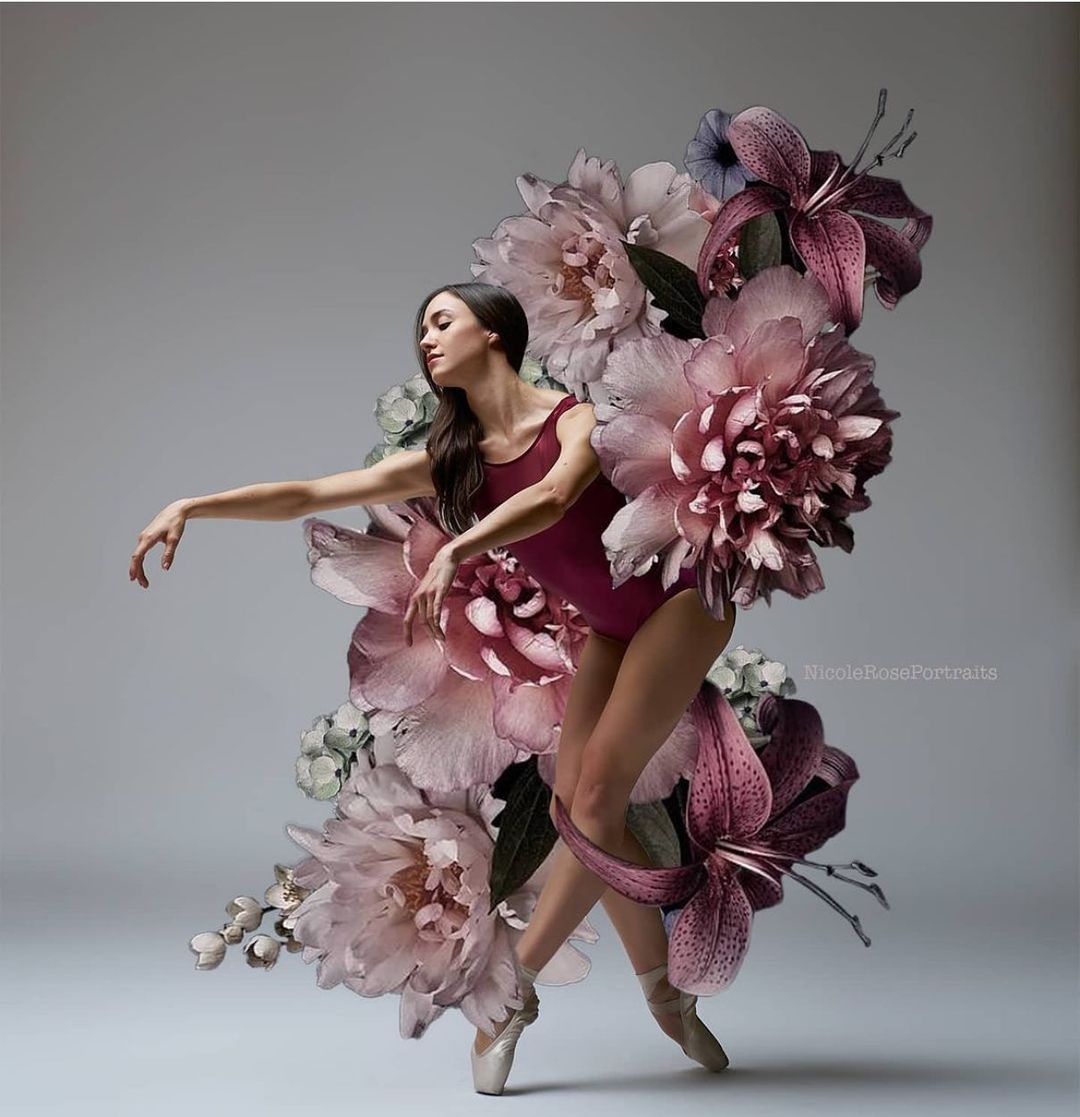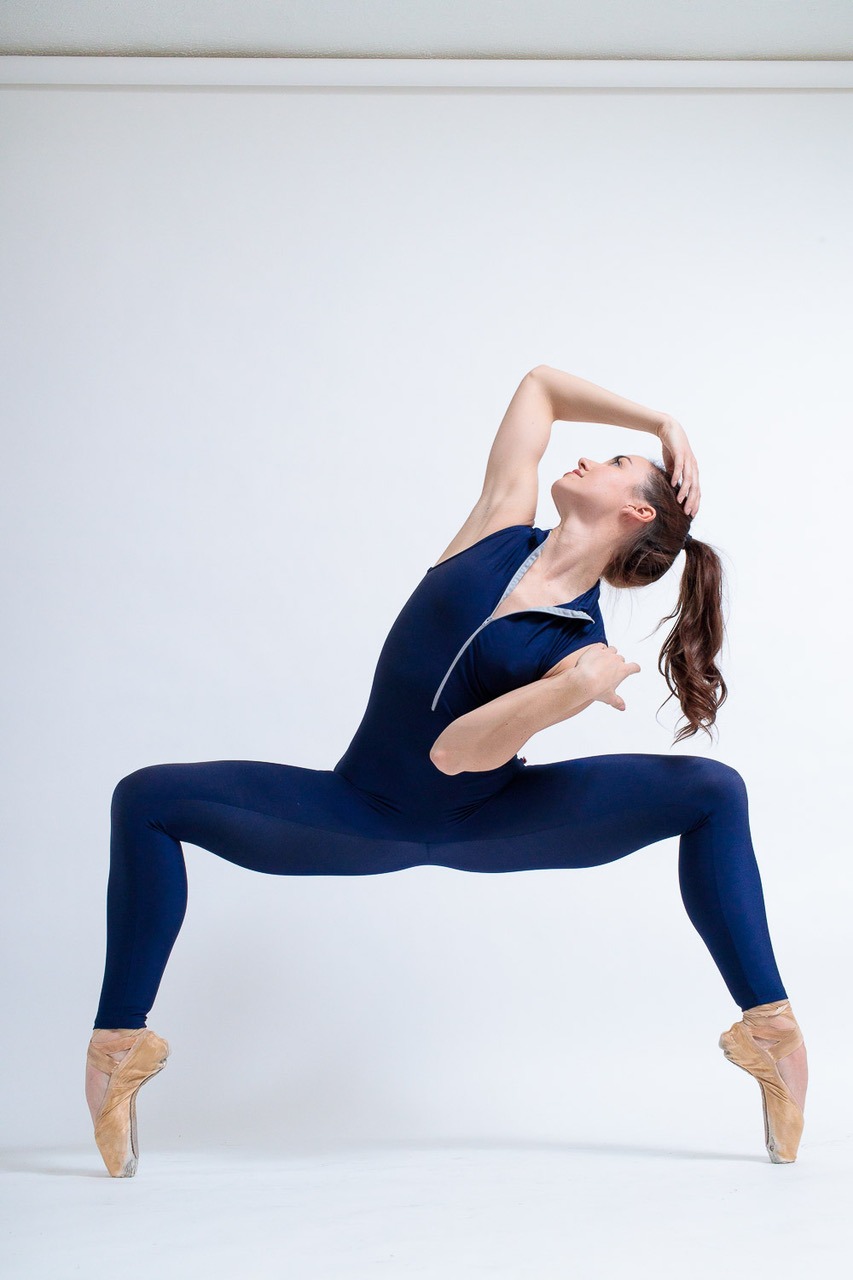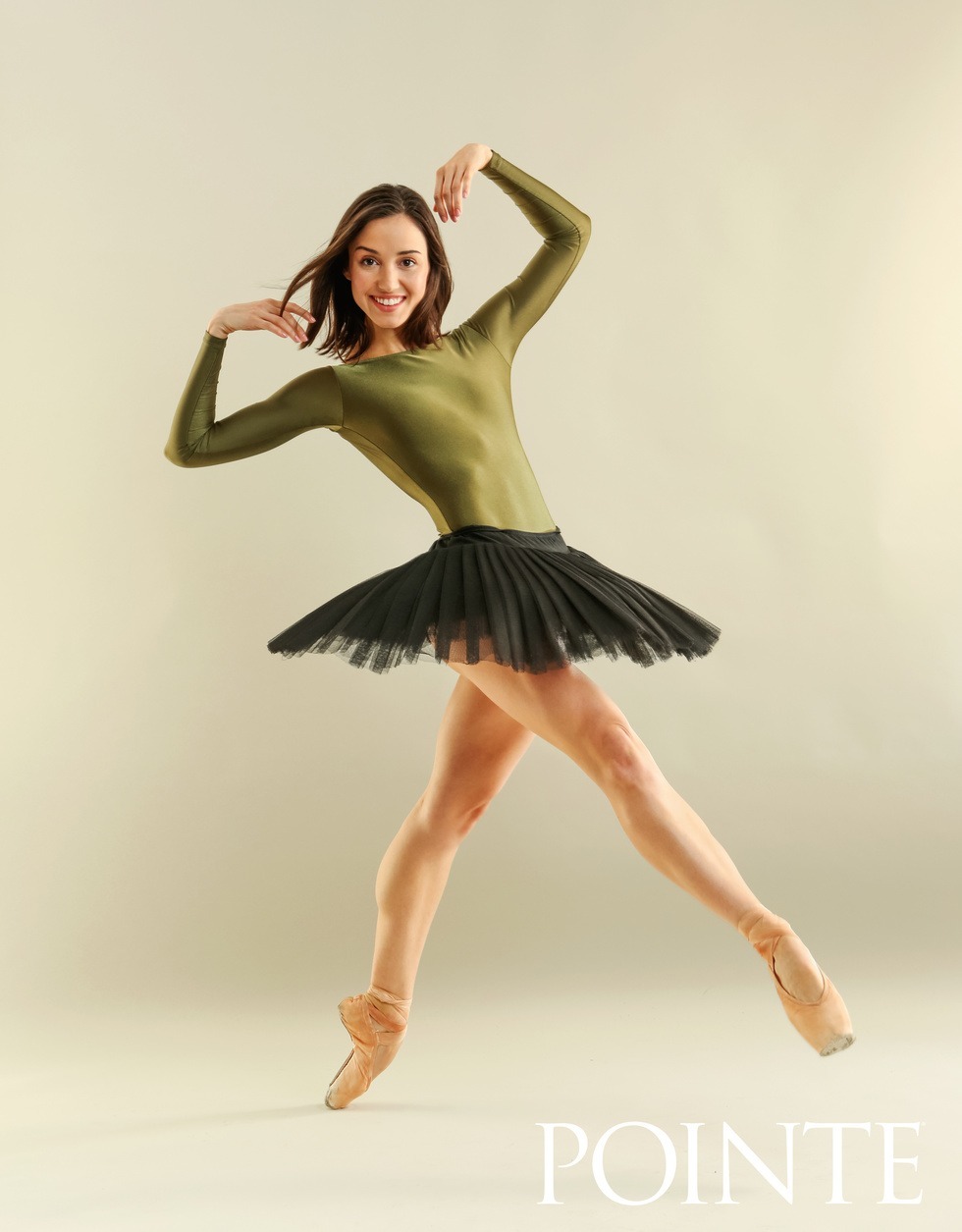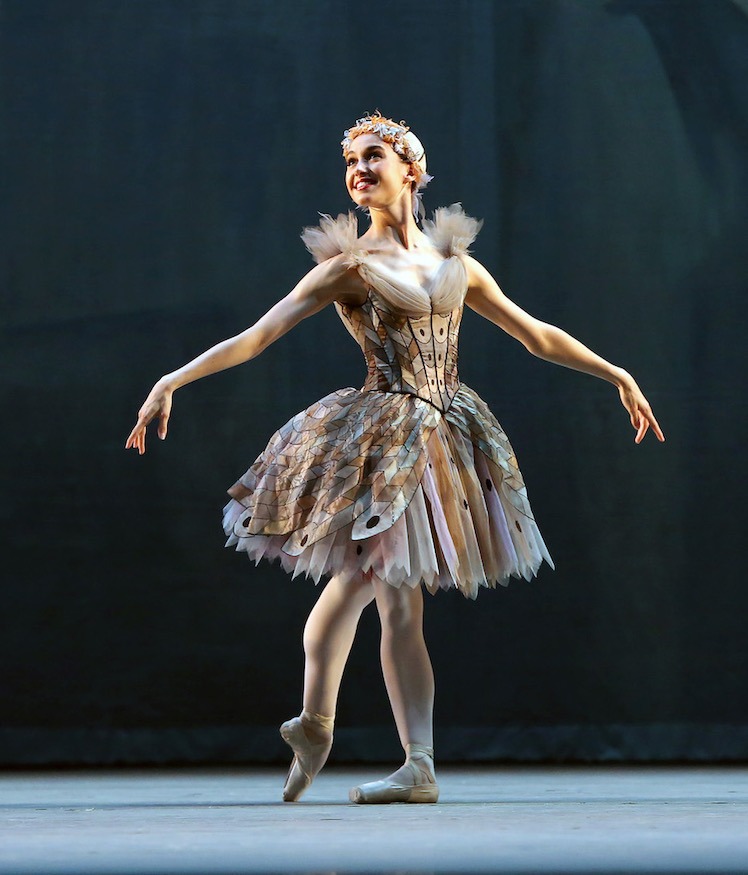 Bio
Betsy McBride is originally from Coppell, Texas. She began her training at the Ballet Academy of Texas and then at age 14 continued her training at Texas Ballet Theater's School where she joined the company under O.B.E. Ben Stevenson at age 15.
McBride was an American Ballet Theatre National Training Scholar and performed in George Balanchine's Mozartiana during ABT's tour of Texas at age 11. She was awarded the Grand Prix at the 2007 Youth America Grand Prix Regional Competition and was a finalist at the 2012 Helsinki International Ballet Competition.
McBride danced for Texas Ballet Theater, rising through the ranks to principal dancer, from 2007 to 2015. Some of her principal roles include Ben Stevenson's Romeo and Juliet, Swan Lake, The Sleeping Beauty, Cinderella and The Nutcracker, Ronald Hynd's The Merry Widow, Stevenson's Dracula and Peer Gynt, Waltz Girl and Dark Angel in George Balanchine's Serenade, Solo Girl in Balanchine's Rubies, Pas de Trois in Glen Tetley's Voluntaries as well as roles in Jirí Kylian's Petite Mort, Val Caniparoli's Lambarena, Jonathan Watkin's Crash, and Kenneth MacMillan's Gloria.
McBride joined American Ballet Theatre as a member of the corps de ballet in June 2015, and was promoted to soloist in summer 2022.
Read More
Her notable roles with ABT includes a Flower Girl and The Lead Gypsy in Don Quixote, Peasant Pas in Giselle, Columbine and a Sister in Alexei Ratmansky's The Nutcracker, Rosaline in Romeo and Juliet, Snow in The Seasons, Fairy Fleur de Farine, Fairy Miettes qui tombent, Silver Fairy and Red Riding Hood in Ratmansky's The Sleeping Beauty, Pas de Trois, a little swan, Hungarian Princess and Lead Czardas in Swan Lake, a leading role in Symphonic Variations and featured roles in AfterEffect, The Brahms-Haydn Variations, Deuce Coupe, Dream within a Dream (deferred) and A Time There Was. She created a featured role in Indestructible Light.
She danced in the New York Ballet Stars Gala in Capetown, South Africa in 2018 and danced in Joshua Beamish's premiere of @giselle in Vancouver in 2019. She also danced in the 2019 Joyce Festival curated by The Royal Ballet. McBride has danced in short seasons with both Colab Dance and Duncan Lyle Dance. McBride received the Jennifer Alexander award in 2020.
McBride is a fully certified teacher in the ABT National Training Curriculum. She has taught for American Ballet Theatre summer intensives, Texas Ballet Theater School, Alluvion Dance Chicago, The School of DanceWest Ballet, Greenwich Conservatory Ballet and Shreveport Dance Academy.
ABT National Training Curriculum - Certified Teacher
YAGP Regionals - Grand Prix Award
Helsinki International Ballet Competition - Finalist
Pointe Magazine Coverstar
Jennifer Alexander Award Recipient
Note that all times you see are automatically listed in your computer's timezone.
All prices listed are in USD (unless otherwise stated).
Meet Our Other Pro Ballet Coaches